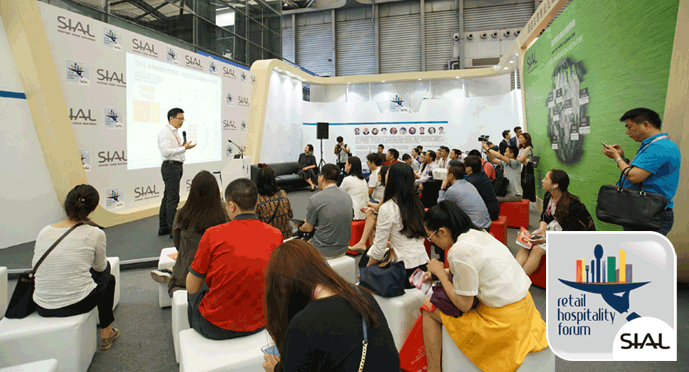 Retail & Hospitality Forum 2016
In partnership with Sinmei, the 5th edition of Retail & Hospitality Forum sparked with the intuitive insights and accurate analysis that share by our all-star speakers.
The world's largest online and mobile marketplace Alibaba, world leading consumer product company Suntory Brewery, consultants and experts from The United Nations Office for Project Services and Euro Monitor and many more delivered speeches on the latest hot topics including food sustainability, import and export policy, food innovation, HoReCa and market trends.
In the meantime, we recorded the full panel discussion as well as the conference which will be shared on its online channel YouKu.com.


2016 Schedule