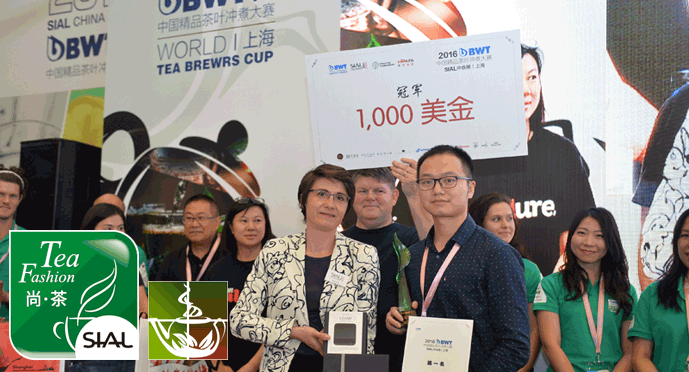 China National Specialty Tea Brewers Cup
Endorsed by Cafe Culture and Australasian Specialty Tea Association (AASTA), this event is held to highlight the characteristics of Tea Brewing, Simplicity, Tradition and Fashion, to explore the essence of better tea brewing. To present Specialty Tea and to lead the young back to traditional daily tea-drinking.


Tea Event in 2017
For the third edition, 28 contestants will demonstrate extraordinary skills through appointed tea and personalize infusion sections to win the top 6 awards. The event will be held in E4.