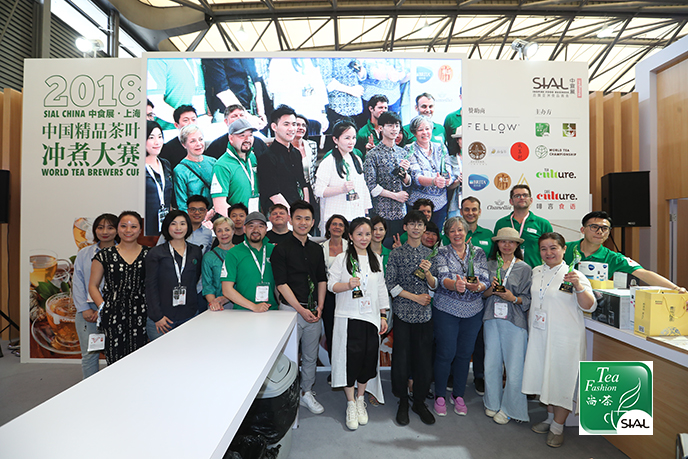 China National Specialty Tea Brewers Cup (E4)

Endorsed by Cafe Culture and Australasian Specialty Tea Association (AASTA), this event is held to highlight the characteristics of Tea Brewing, Simplicity, Tradition and Fashion, to explore the essence of better tea brewing. To present Specialty Tea and to lead the young back to traditional daily tea-drinking.


Tea Event in 2018
The 4th edition of China National Specialty Tea Brewers Cup was held in E4. During the 3-day competition 30 contestants demonstrated extraordinary skills through appointed tea and personalize infusion sections to win the crown.
One of the highlights in this edition was the 8 judges came from China, Australia, New Zealand, The USA, South Korea and Japan. Together they provided a master class to share the experience of Tea drinking and brewing across countires.

Rely on the accumulated experience on plant, processing and brewing, 8 judges withdraw the finalist according to their technique and professionalism.

As a result, Huangtao XU, who came from Fujian Wuyishan, the hometown of tea, won the gold medal. Xiaomeng HUANG, the founder of Zhuo She tea studio, and Jiaxin Liu origins from Fujian Anxi, won the silver and bronze prize respectively.

2018 Schedule
DAY 1 - 16th May 2018

DAY 2 - 17th May 2018

DAY 3 - 18th May 2018