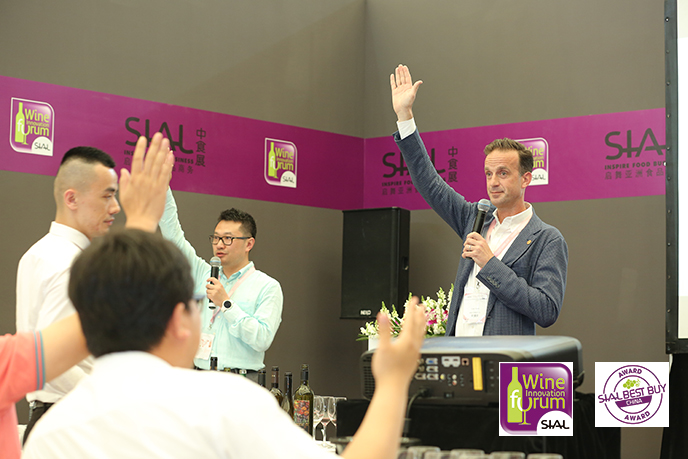 Best Buy China Competition (E5)

In partnership with WINE100 (www.wine100.org). The Best Buy Competition is dedicated to our exhibitors. The Best Buy Awards wine and spirits that are particularly best value for professional buyers and consumers and help producers to build their brands within the Chinese wine and spirits market.
2018 Competition
On 16th May 2018, a panel of 8 judges including: trade buyers, wine educators and MW performed a blind tasting of wines & spirits submitted by SIAL China 2018 wine exhibitors. The Jury was presided by David Forer MW. This event was hold in Hall E4.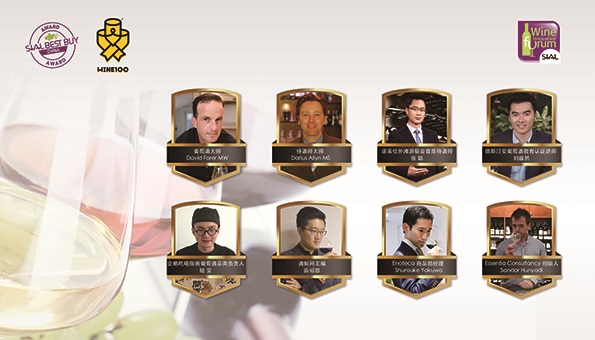 Wine Innovation Forum
A forum set in a friendly atmosphere showcasing top speakers of international wine world together with the best local wine experts. Everything you want to discover on the wine trends can be found here.
WIF in 2018
This event aims to bring fresh version of wine industry to China market, so that both Chinese and global wine industry can be better understood.
As soon as the first speaker opened the forum on May 16th, this event became the spotlight in the wine sector. Mr. David Forer MW firstly joined the event as the Keynote Speaker and led a star studded line-up including Mr. Darius Allyn MS, Sommelier Nikhil Agarwal and many more.
2018 Schedule
Day 1 - 16th May 2018

Day 2 - 17th May 2018

Day 3 - 18th May 2018