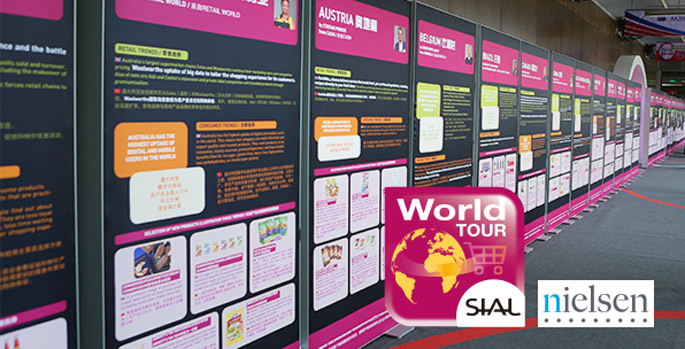 A GLOBAL AGRIFOOD MAP
World Tour identifies trends in terms of consumption in 16 main markets in the world over 5 continents: consumption trends (the drivers of the consumption in different markets) and market trends (the latest retail initiatives). From Australia to Canada, from Brazil to Russia, the United States, United Kingdom, and even China...World Tour is a window to the world of retail and consumption trends on a global level!
For more information, please click on the flag to download the reports of 27 countries.