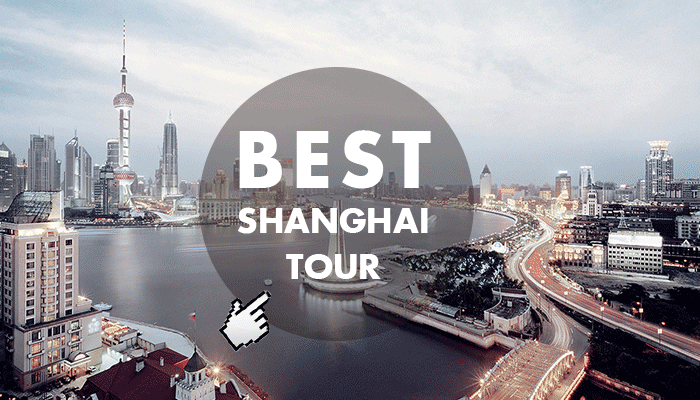 How do I obtain a VISA for my visit to China?
With the exception of few countries. you do not need a business VISA to visit China. You may apply for a tourist VISA in the Chinese consulate of your home country. With a passport that is valid for minimum 6 further months, a tourist VISA authorizes you to stay up 1 month in China.
For more VISA information, Please contact our official agent:
Shanghai Orient Event Service Co., Ltd
Tel: +86 (0)21 5109 9795
[email protected]
Website: www.orient-explorer.net
Reinforced by the 144 hours visa free policy for 51 countries in Shanghai, SIAL CHINA 2018 is a not-to-miss event of the year…; please click HERE for more details.
Travel Agency in Shanghai
Shanghai Orient Event Service Co., Ltd
Contact: Ms. Rebecca Ren
E-mail: [email protected]
Make online booking at: http://www.orient-explorer.net/sial/indexen.asp
We have selected the well experienced travel agency that will assist you in booking hotel rooms at negotiated rate and arranging for you Shanghai tours upon requests.
Orient Event Service
Tel: (+8621) 51099795-15
Fax: (+8621) 64644008
Know more about Shanghai and make full preparations