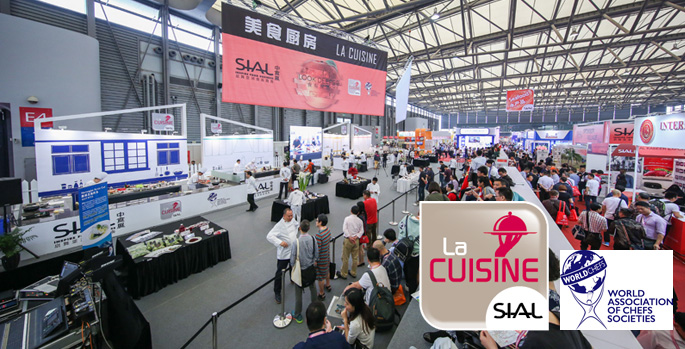 What is La Cuisine
Discover the creative gastronomic inspiration of the World Association of Chefs Societies (WACS), with original culinary demonstrations and competitions.


La Cuisine in 2016
The 9th edition of La Cuisine took place between 5-7 May at Shanghai New International Expo Centre (Hall E4). More than 30 well-reputed international and domestic chefs have participated in this event and brought presented cooking demonstrations to SIAL China visitors.
La Cuisine was endorsed by World Association of Chefs Societies (WACS) for its 3rd year and organized 8 teams from Austria, Korea, Malaysia, Singapore, Beijing, Shanghai, Guangzhou and Dalian to compete for the champion. Each team consisted of 3 highly-skilled chefs and was required to complete themed dishes on-site. After 2 rounds of multiple themes such as "health" and "organic", the Dalian team topped all the other teams and won the honor of "Top Chef" with great acclaim.
Meanwhile our Guest Country of Honor Poland, presented the cooking demonstrations with their quality foods and ingredients at La Cuisine.
2016 International Team








2016 La Cuisine Judge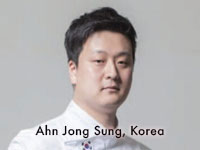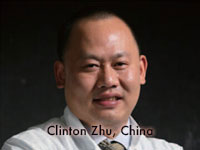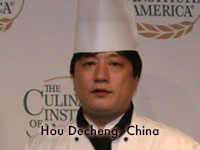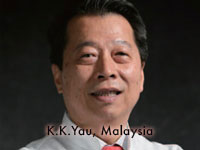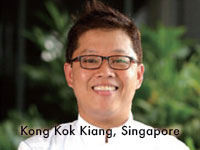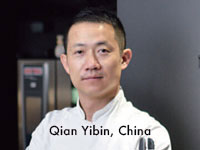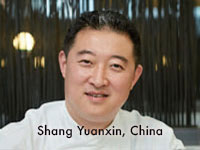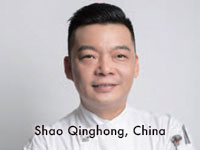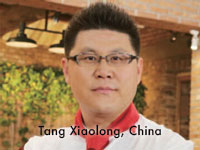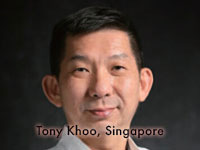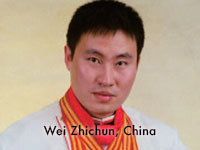 2016 Sponsors