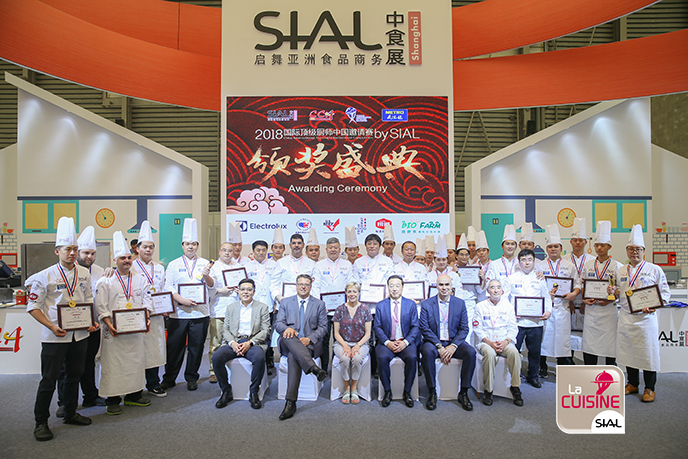 La Cuisine (N4)

Discover the creative gastronomic inspiration of the World Association of Chefs Societies (WACS), with original culinary demonstrations and competitions.


La Cuisine in 2018
The 11th editionof La Cuisine took place between 16-18 May at Shanghai New International ExpoCentre (Hall W4). Around 30 well-reputed international and domestic chefs participated in this event and brought presented cooking demonstrations toSIAL China visitors.
La Cuisine is endorsed by World Association of ChefsSocieties (WACS) and will organise 8 teams from Beijing, Shanghai, Hong Kong, Yunan, Chengdu, Korea, Malaysia, Italy to competefor the champion. Each team will be consisted of 3 highly-skilled chefs and required to complete themed dishes on-site.

The Yun'nan team was finnally rewarded the Specila Gold prize and won the crown. Followed by Beijing, Malysia, Hong Kong region, Chengdu, and South Korea team together to win the Gold prize.

2018 International Team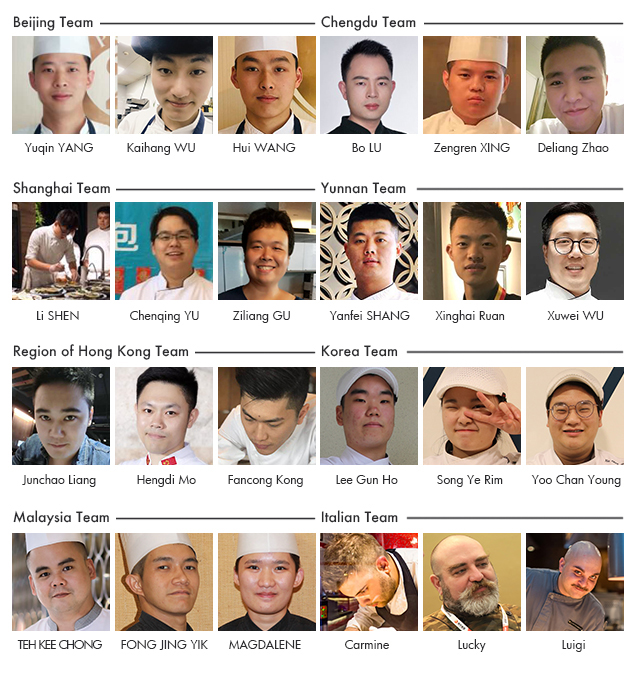 2018 La Cuisine Judge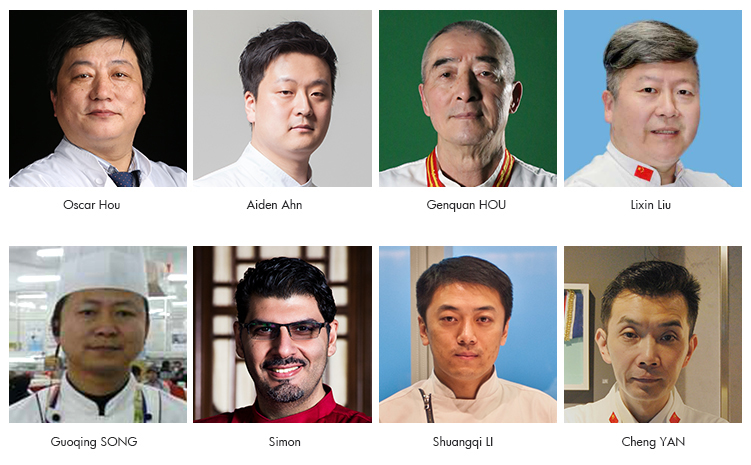 2018 Sponsors