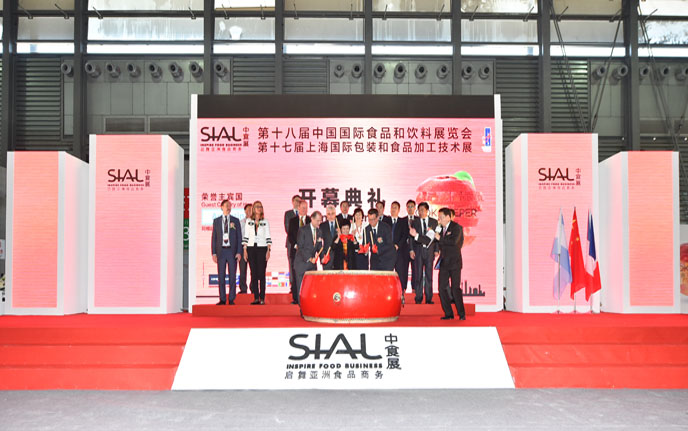 Comexposium
COMEXPOSIUM Group, one of the world leaders in event organization, is involved in more than 170 BtoC and BtoB events, covering 11 different sectors of activity such as food, agriculture,fashion, homeland security, construction, high-tech, optics and transport. Comexposium hosts 45.000 exhibitors and more than 3 million visitors in 23 countries around the world.
A leading position
With a portfolio of more than 170 events (worldwide BtoB shows & conferences, BtoC / BtoB shows & exhibits, fairs, congresses & conferences, business meetings, contests & competitions…), Comexposium is one of the world leaders in event organisation. The shows organised by Comexposium (SIAL, SIMA, INTERMAT, MILIPOL etc.) are leaders in their line of business and represent essential opportunities for networking, doing business and making contacts. Comexposium is also a leading name in the field of consumer trade fairs in France (Salon International de l'Agriculture, Foire de Paris, Salon du Cheval etc.) thanks to its unique capacity to stage events with a strong media focus, attracting several hundred thousand visitors.
Unparalleled coverage across the sectors
Comexposium is a key player in the business world. With wide sector coverage (11 separate business sectors), it supports clients whatever their strategy (international development, securing new clients, communication, fostering customer loyalty, digital etc.), whilst acquiring unique knowledge of all the changes and developments within each sector.
The 11 sectors covered by Comexposium are:
Agriculture; Construction; Fashion; Food; Industry; Leisure; Optics; Real Estate; Retail; Security; Work Councils.