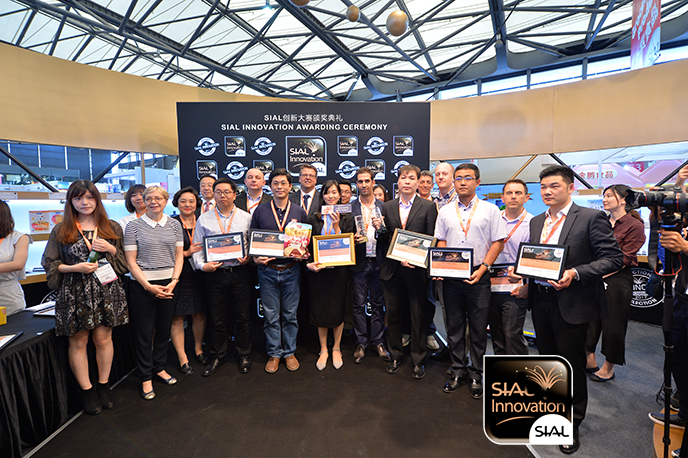 SIAL innovation, food trend and innovations
The aim is to:
Discover the most innovative food products provided by SIAL CHINA exhibitors
Analyse consumer trends and new products in the Asian agri-food market


So meet us in the SIAL Innovation area: a unique global food innovation observatory developed in partnership with XTC World Innovation.


SIAL Innovation in 2017
This year the SIAL Innovation located in Hall E3 from 17th - 19th, showcase of the latest food and beverage exhibited in SIAL CHINA will be revealed for its 13th edition with a record-breaking success: 212 selected innovative products from 528 submissions. 10 Finalist products and 3 Awards for Gold / Silver / Bronze Award were announced.
Click to read the press release for 2017 SIAL Innovation Finalists.
SIAL Innovation 2017 Grand Awards
Gold Award: SAPMER from Mauritius for its Sashimi Tuna Filet
Silver Award: SAN REMO from Australia for its San Remo Pulse Pasta Spaghetti
Bronze Award: SILK from China for its Silk Original Skinned Walnut

SIAL Innovation Finalists 2017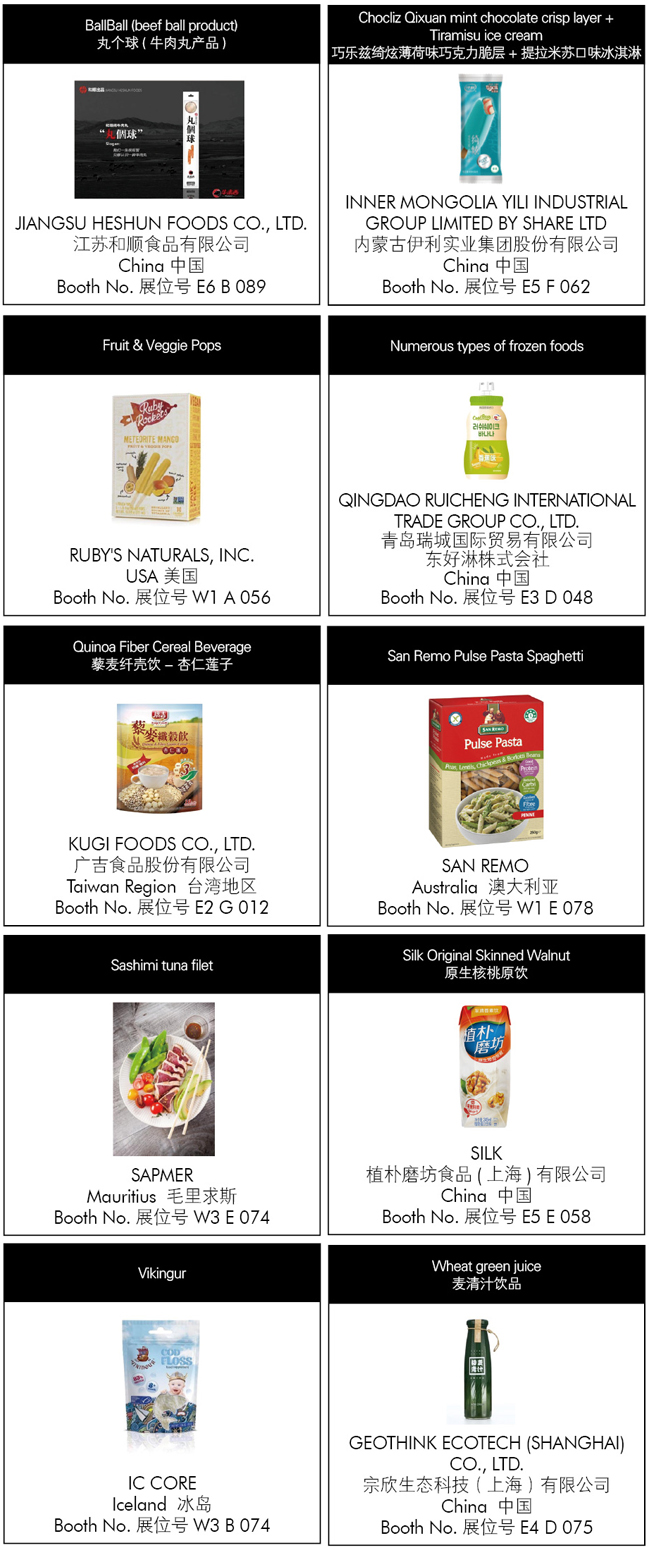 SIAL Innovation Platform
Thanks to the unified platform, all SIAL exhibitors can register their products on the platform. We will annouce the time to log in your Exhibitor Online Area to get the access to your SIAL Innovation Platform soon.