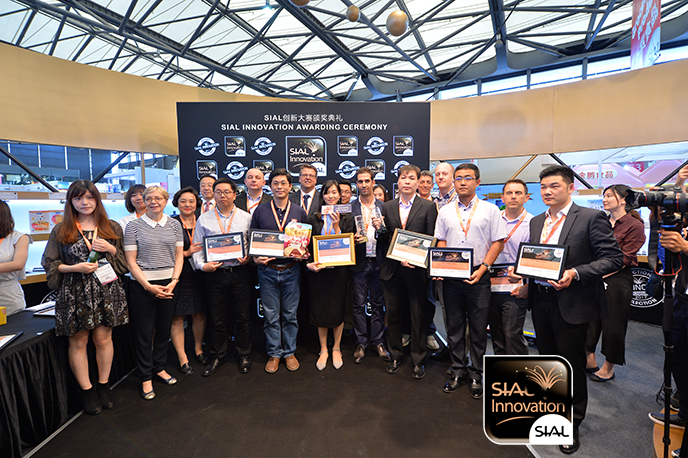 SIAL innovation, food trend and innovations
The aim is to:
Discover the most innovative food products provided by SIAL CHINA exhibitors
Analyse consumer trends and new products in the Asian agri-food market


So meet us in the SIAL Innovation area: a unique global food innovation observatory developed in partnership with XTC World Innovation.
SIAL Innovation 2018
This year the SIAL Innovation will locate in Hall E3 to showcase the top 10 latest food and beverage exhibits which were drawn from 164 selected innovative products. The 10 Finalist products and 3 Awards for Gold / Silver / Bronze Award will be announced.
SIAL Innovation Finalists 2018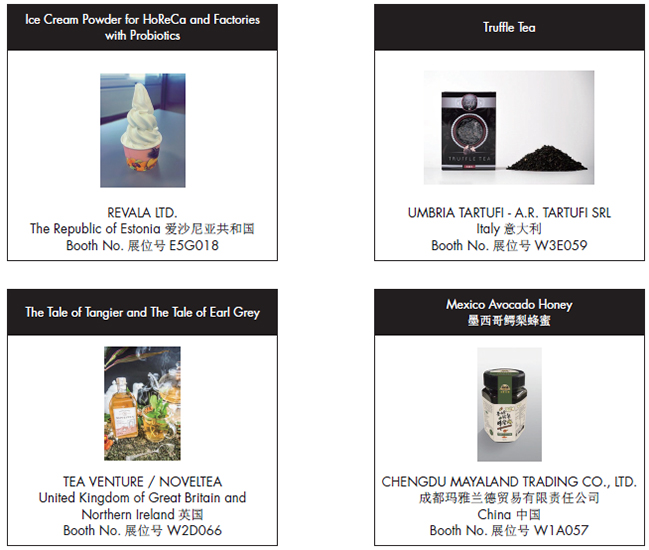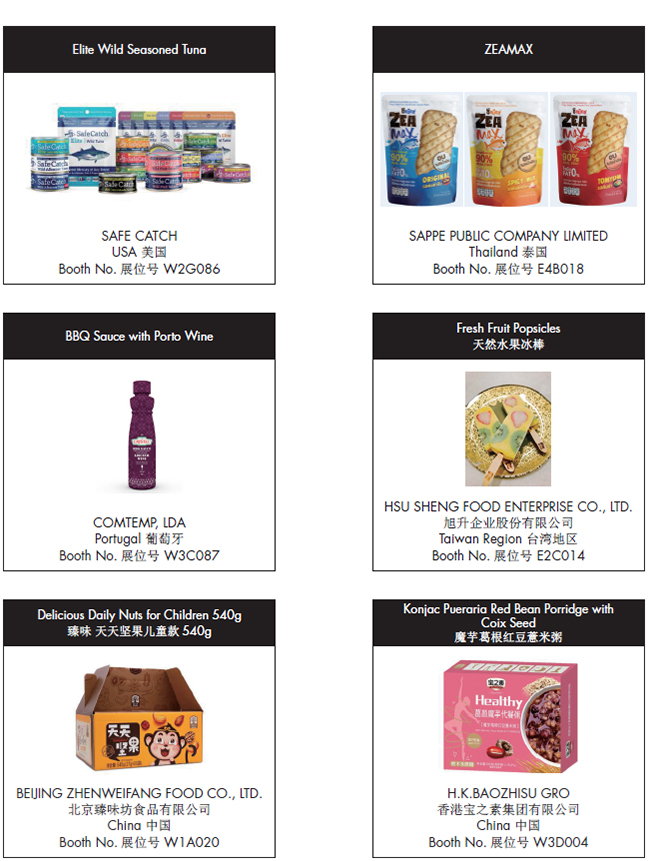 Justice of 2018 SIAL Innovation
Xavier Terlet, CEO OF XTC World Innovation

Prof. Moon Junghoon,Seoul University
Mr. Song Jun,More-V Flying Eagle Farm Investment Co., Ltd. (USA)
Ms. Yu Fang,Food Global Industry Magazine


Selection standard

The members of the jury is comprised of experts from the food processing industry. They shall:

examine the innovative qualities specific to products, even if they are not finalized (test or launch phase);
judge as a priority the relevance of whatever new benefit the product offers the consumer and/or the industry (merchandising, packaging, recipe,technology, etc.);
award the top prizes to products that they judge to be most innovative out of all products selected;
they are the sole party authorized to determine whether or not to select products presented for the operation; their decision shall be final.
Award benefits

All awarded products will take advantage of:

Showcase on every SIAL network event all over the world : Paris, Canada, ASEAN, Middle East;
Exhibition products on the "SIAL Innovation Obervatory", a stronly increased visibility;
Chinese and international promotion; mediavocerage before, during and after the exhibition;
Winners will be granted full rights to use the SIAL Innovation 2018 logo for free of charge to promote your product.