The Prime Minister Justin Trudeau's trade mission to China wrapped, which have helped secure expanded market access for Canadian pork and beef to China. Agricultural developments are as follows:
The launching of a pilot project for the export of Canadian chilled/fresh meat (beef and pork) to China. The pilot project allows for the export of chilled/fresh meat to China originating from Canadian establishments approved to participate in the pilot project.

China has approved the import of frozen bone-in beef in accordance with the 2016 agreement to work towards expanded market access to China for Canada's beef products.
Last week, Canadian Prime Minister Justin Trudeau concluded his trade visit to China. During the meeting, the two sides held comprehensive and systematic consultations on bilateral trade issues and reached an agreement on relevant trade projects.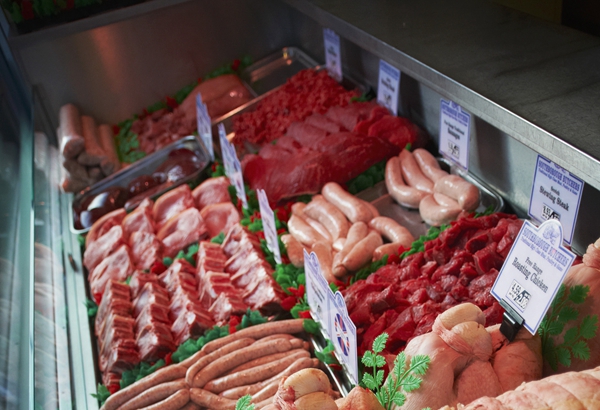 Subsequently, Agriculture and Agri-Food Canada and Global Affairs Canada announced exciting news that Canadian agricultural exports to China would expand further in the long term. Canada will initiate project of frozen / fresh beef and pork export to China.
Trade is the lifeblood to Canada 's economy, which has brought new market to Canadian food processing companies and farmers.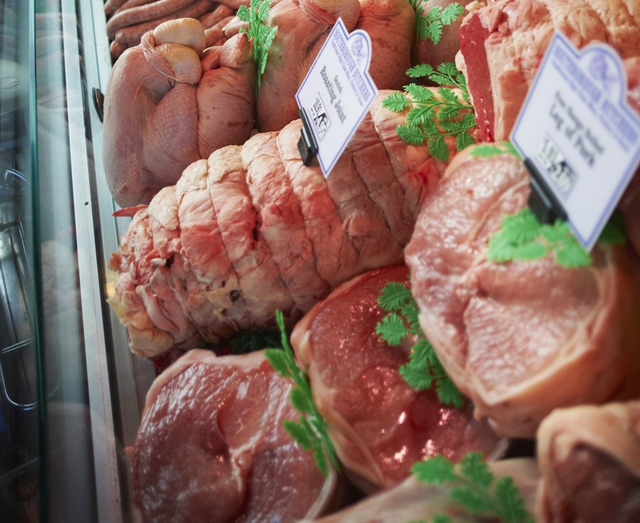 Trade statistic for 2016 show that China is Canada 's second largest trading partner. Canada has always attached great importance to bilateral trade relations with China and is committed to further strengthening bilateral cooperation.
The trade visit of prime minister Justin Trudeau is expected to increase Canada 's agricultural exports to China to at least $ 75 billion a year by 2025, doubling Canada 's bilateral trade with China. The project for expanding export of frozen / fresh beef and pork to China is expected to increase the value of pork and beef exports to $ 100 million and $ 125 million over the next five years. This will be good news for farmers and agricultural processors in Canada, and greatly promote the development of agriculture in Canada.
【Full article:
http://www.newswire.ca/news-releases/canada-expands-agri-food-market-access-in-china-662647153.html】
SIAL China
, Asia's largest food innovation exhibition, is held annually in Shanghai from May 16 to May 18. For more information,go to
www.SIALChina.com
, or contact us at:
[email protected]