SIAL CHINA·Sunday,3 February 2019
10 lucky foods to eat for Chinese New Year
ThisChinese New Year, families will gather to enjoy a feast of foods both deliciousand steeped in symbolism to bring prosperity, good fortune, and new beginnings.Christy Brissette, interviewed top chefs to discover ten foods enjoyed byChinese families during the Lunar New Year and the symbolism behind them.Delicacies include dumplings that look like ancient coins and rice cake calledGao, which sounds like the Mandarin word for height. For more about thismouthwatering history, go to Reader's Digest.
English sparkling wine to go global after record grapeharvest as vineyard eyes Asian markets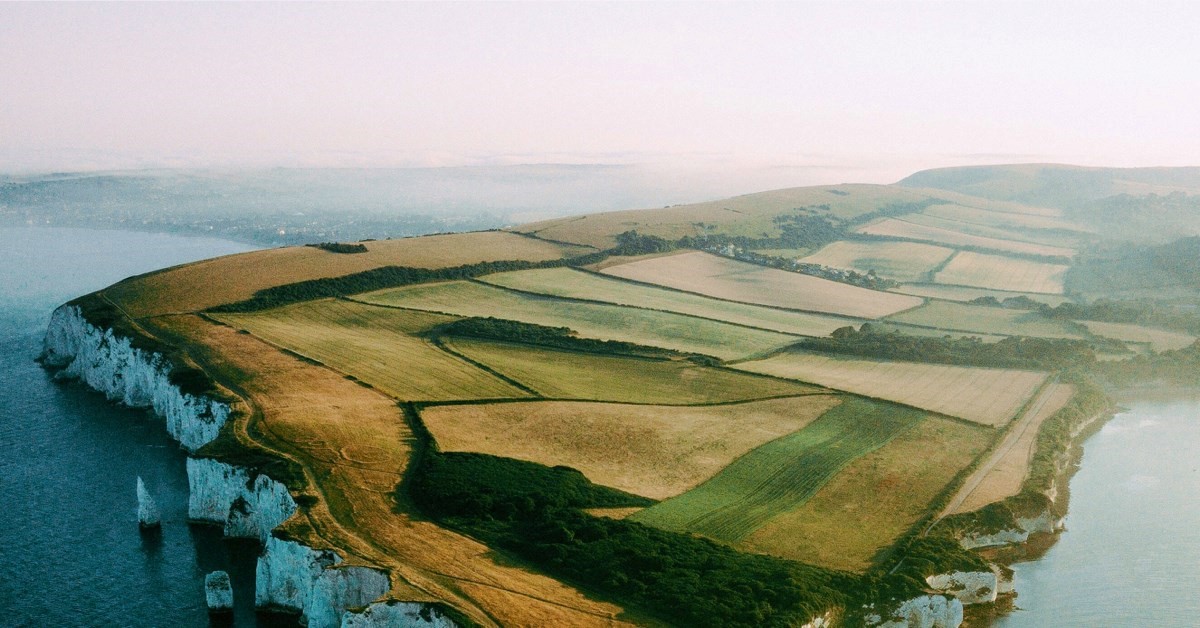 Photoby Jose Llamas
In2018, England produced more than one million bottles of wine and is set tobecome one of the world's leading producers by 2100. Demand from Europe andAmerica helped UK sales of sparkling wine grow by 400%, and England's largestproducer of sparkling wine has recently announced plans to expand in Asia andIndia. To learn more about the UK wine industry, read Camilla Tominey's reportin the Telegraph, here.
Cabinet approves MoC b/w India, Japan in food processingindustry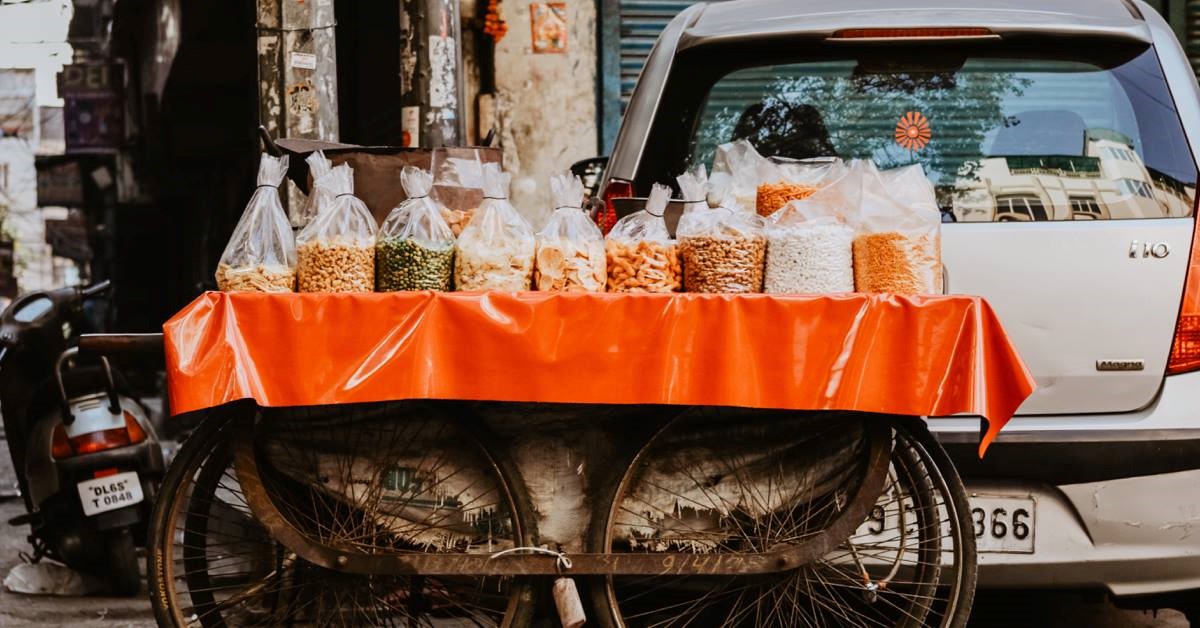 Photoby Ibrahim Rifath
Indiahas approved a Memorandum of Cooperation (MoC) with Japan in the field of foodprocessing. The MoC was chaired by Prime Minister Narendra Modi, and will leadto the "betterment of the food processing sector in the country by introducinginnovative techniques and processes" according the official release. Thecooperation should help improve the food processing sector and also marketaccess. Read more about this news by going to United News of India.
SIAL China is the largest food and beverage expo in Asia.In 2019, it takes place May 14-16 in Shanghai at the Shanghai New InternationalExpo Center. For more information visit www.SIALChina.com, or contact us at [email protected]