Sunday,24 February 2019
France's wine, spirits exports rise again in 2018
In2018, the value of France's spirits exports was up 1.8% and 1.9% by volumewhile wine sales increased by 2.6% as overall volume declined 4.6% compared to2017. During the same period, export sales of French wine to China were down14.4%, however, FEVS president Antoine Leccia notes that the "Chinese market islargely supplied via Hong Kong and Singapore and that 2018 was the second-bestyear ever for combined shipments to these three regions". Go to Just-Drinks to read Stuart Todd's article on France's wine and spiritsexport figures.
Port wine among 190 indications protected under Singaporetrade deal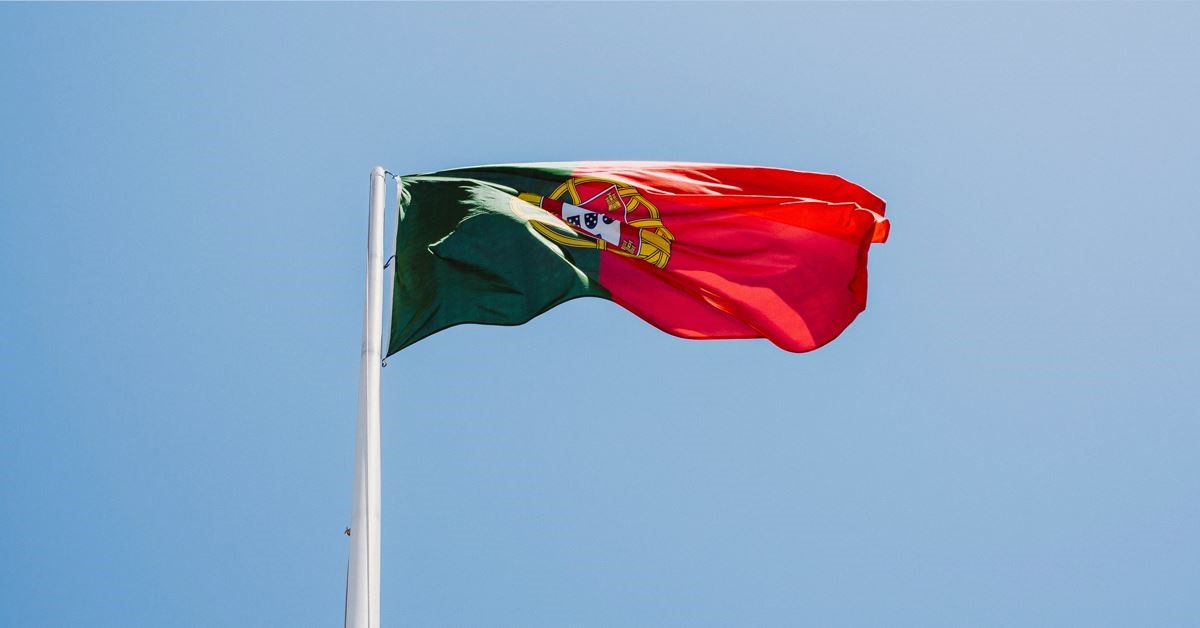 Photoby Bruno Luz
Portugal's mostimportant geographical indications, including wine and cheese regions will soongain protection in Singapore under a new free trade agreement between the citystate and the European Union. Singapore is the EU's fifth largest export marketin Asia in the food and beverage sector with €2 billioneuros of annual trade. This is the first bilateral trade agreement between amember of the Association of Southeast Asian Nations (ASEAN) and the EU. Readmore about this story at The Portugal News.
Starbucks to launch first Italian-food featured cafe inChina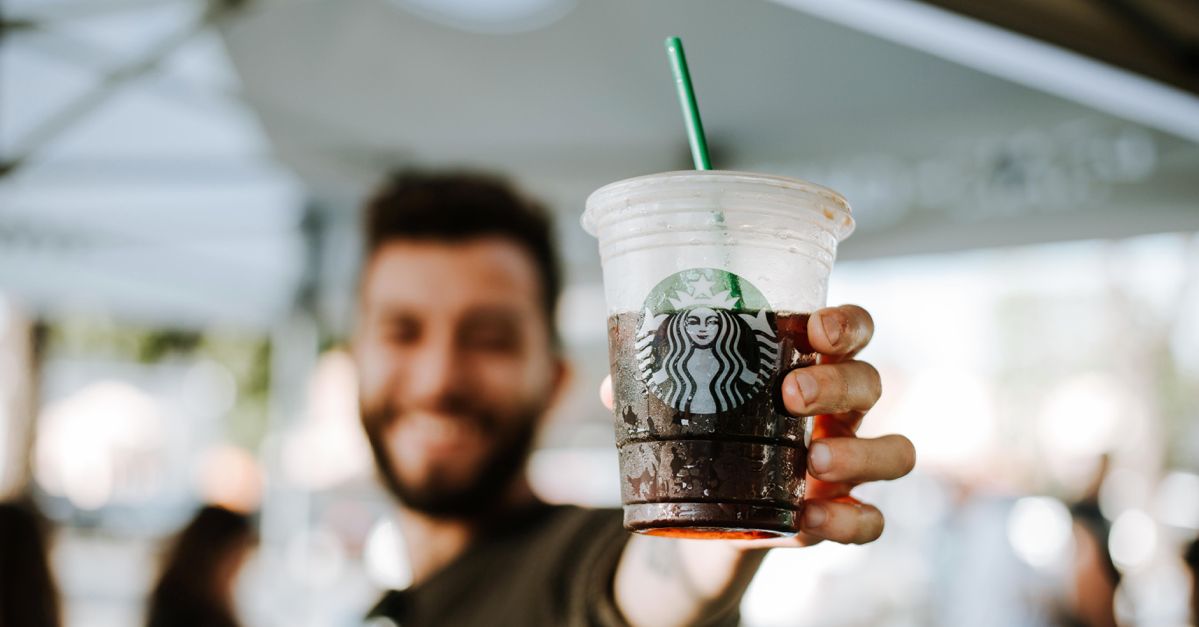 Photoby Omar Lopez
Aspart of Starbucks's effort to achieve purpose-driven growth, the company willopen a new Italian food featured cafe in Shanghai. The new store willincorporate everything Starbucks has learned about coffee and food innovation,according to Belinda Wong, CEO of Starbucks China. Opened in cooperation withItalian baker Rocco Princi, the store will offer freshly-prepared Italian food.The full story can be read on Xinuanet.
Kirin: Announces its Long-Term Management Vision for 2027and Medium-Term Business Plan for FY2019-2021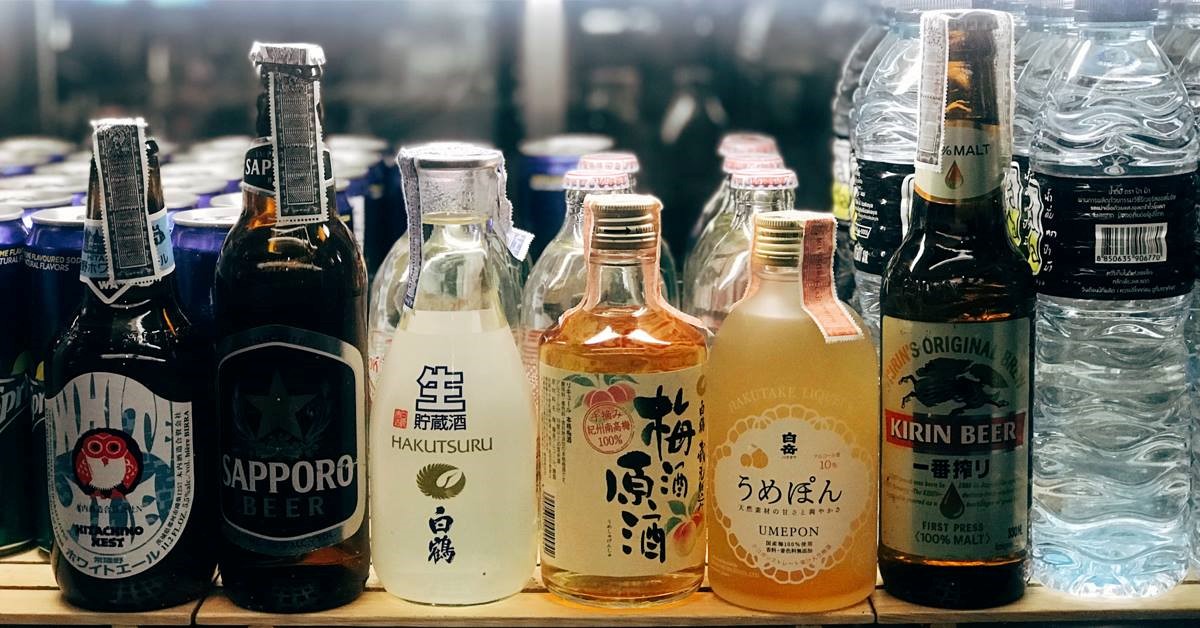 Photoby PTMP

Tocreate greater economic and social value, Kirin Group has set a vision tobecome a global leader in CSV by 2027. As part of the 2027 vision, the KirinGroup will "redouble its efforts to address three key socialissues-'health and well-being,' 'community engagement,' and 'theenvironment'-while continuing to play its role as a responsible alcoholproducer." Go to Market Screenerto read the announcement.
SIAL China is the largest food and beverage expo in Asia.In 2019, it takes place May 14-16 in Shanghai at the Shanghai New InternationalExpo Center. For more information visit www.SIALChina.com, or contact us at [email protected]