The BEET is your weekly snapshot of the news affecting China and Asia's food and beverage industry.
McDonald's Just Changed Its Name in China to 'Golden Arches' and People are Confused
(From:http://www.foodandwine.com/news/mcdonalds-china-rename-golden-arches)
McDonald's has changed its name to 'Golden Arches' in China. The decision reportedly came after McDonald's sold part of its China business a company that plans to expand to 4,500 locations throughout China. There are currently around 2,500 locations. McDonald's has stated that the name change is only for business reasons and will not be reflected in its branding.
(From:http://www.stockfood.com/images-pictures/00618799/McDonald-s-Double-Cheeseburger-with-Fries-and-a-Coke?q=McDonald&i=0)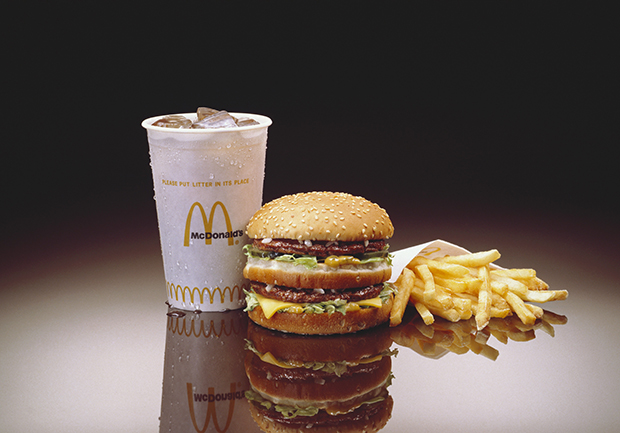 From Ramen to Cactus Smoothies, Millennial Pink Food Catches on in Singapore
(From:http://www.straitstimes.com/lifestyle/food/eat-and-drink-pink)
'Millennial pink' is the latest global food trend targeted towards millennial generations and made fashionable by social media. The Washington Post in August said, "Food is fashion and fashion is food and that's why pink food became gradually, then suddenly, a thing." The trend is now popular in Singapore.
(From:http://www.stockfood.com/images-pictures/11114900/Pink-Lemonade-in-Mason-Jars?q=pink&i=3)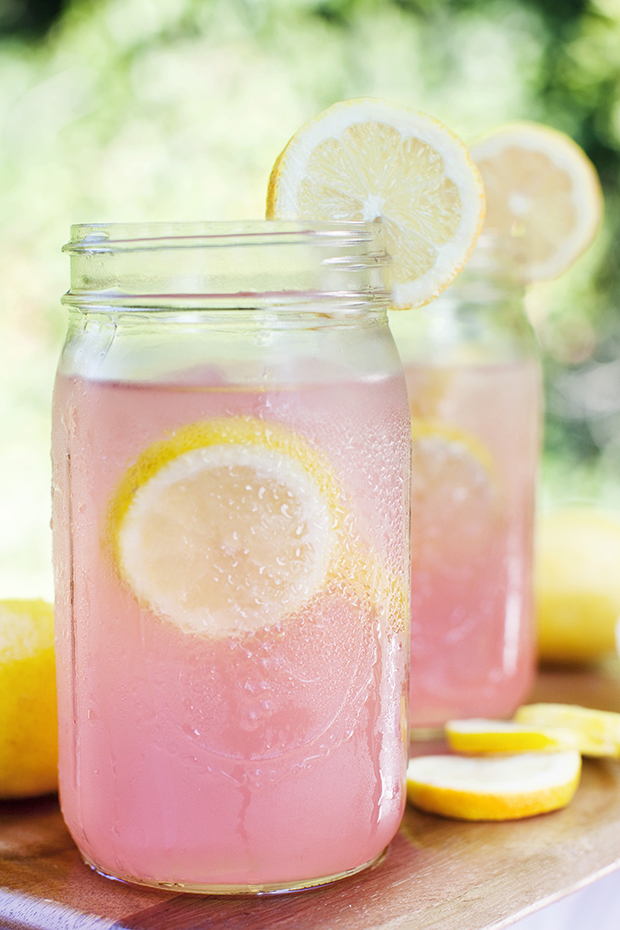 First Wuhan-Europe Cargo Train Exports Chinese Food Products to Germany
(From:http://news.xinhuanet.com/english/2017-10/26/c_136707944.htm)
On October 26, the first Wuhan-Europe cargo train to carry Chinese food products left the central Chinese City of Wuhan for Duisburg, Germany. The train is expected to reach the German City in around 14 days. The Wuhan-Europe freight route, which was launched in 2012, is an express cargo train link between Wuhan and more than 20 European cities. Some 277 trains carrying a total of 25,000 containers have traveled the route in 2017.
(From: http://www.stockfood.com/images-pictures/00631972/Baby-Onions-in-a-Toy-Train?q=train&i=17)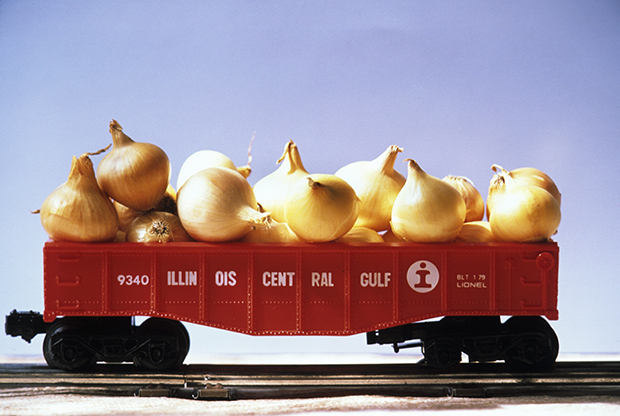 Value of Food Exports from European Union up 20pc to hit €84bn
(From:https://www.independent.ie/business/world/value-of-food-exports-from-european-union-up-20pc-to-hit-84bn-36254000.html)

Food exports from the European Union to the rest of the world have increased 42 percent in volume in the past five years, according to data from Eurostat.
The United States was the main destination for exports, taking food valued at €8 billion from the EU. Other major destinations for EU food exports were China, Switzerland, Japan and Saudi Arabia. Meanwhile imports of food into the EU came mainly from Brazil, which accounted for the €9 billion worth of total extra-EU food imports, the US (€7 billion), and Norway (€6.8 billion). Other countries that member states imported food from last year included Argentina, China, and Turkey.
(From:http://www.stockfood.com/images-pictures/11327651/Olives-being-gathered-to-make-fine-cold-pressed-oil-Frantoio-Galantino-Bisceglie-Puglia-Italy-Europe?q=Europe&i=99)