The BEET is your weekly snapshot of the news affecting China and Asia's food and beverage industry.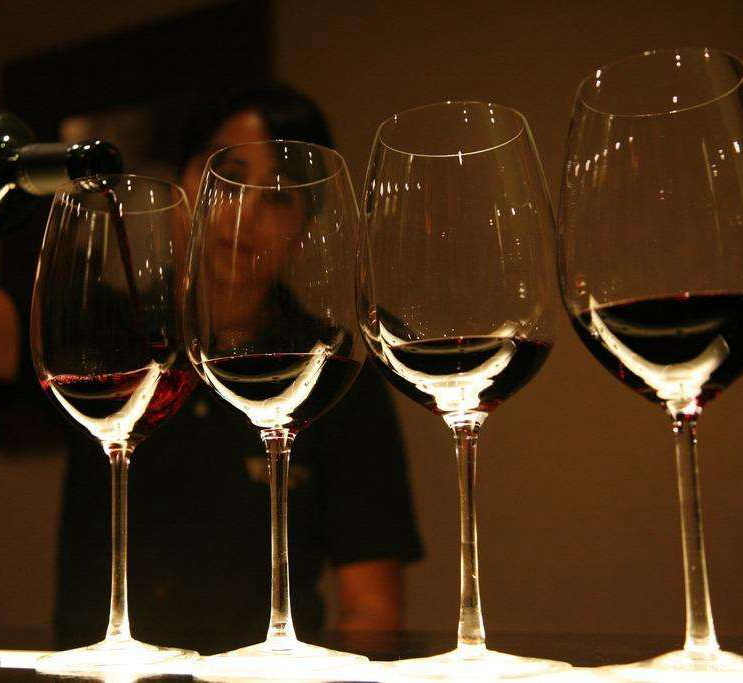 Brie Trade Agreement: China lifts cheese ban
China reversed a ban on mold-ripened cheeses, allowing imports of Camembert, Brie, and Roquefort. The ban was lifted following meetings between European Commission representatives and Chinese quarantine and health officials.
Aussie Apples and Blueberries off to China
Chinese market opens to Australian apples and blueberries following an agreement between the Australian and Chinese governments on new horticulture market priorities.
China Leads Australian Wine Exports
During the past year, Australia shipped a record AU$739 million worth of wines to mainland China, representing a 56 percent increase on last year. The increase was supported by reduced terrifies between the two nations. In 2019, China will no longer place tariffs on Australian wines, part of the FTA agreement signed in 2015.
Retail Food Group Sets Its Sights on China as Part of Global Expansion
Retail Food Group (RFG), Australia's largest multi-brand retail food franchise owner, developer, and manager plans expansion in China, as part of a global focus. RFG has a network of more than 2,500 outlets across 12 Brand Systems and 81 territories and is an emerging leader in the foodservice, dairy processing, and wholesale bakery sectors.
China's Innovative Farming Brings Healthier Food
To promote low-carbon development in agriculture, China plans to achieve a zero increase in the use of fertilizers and pesticide use by 2020. With only 7 percent of the world's arable land to feed more than 20 percent of the world's population, innovative farming methods are needed.