The BEET is SIAL China's weekly snapshot of the global food and beverage industry.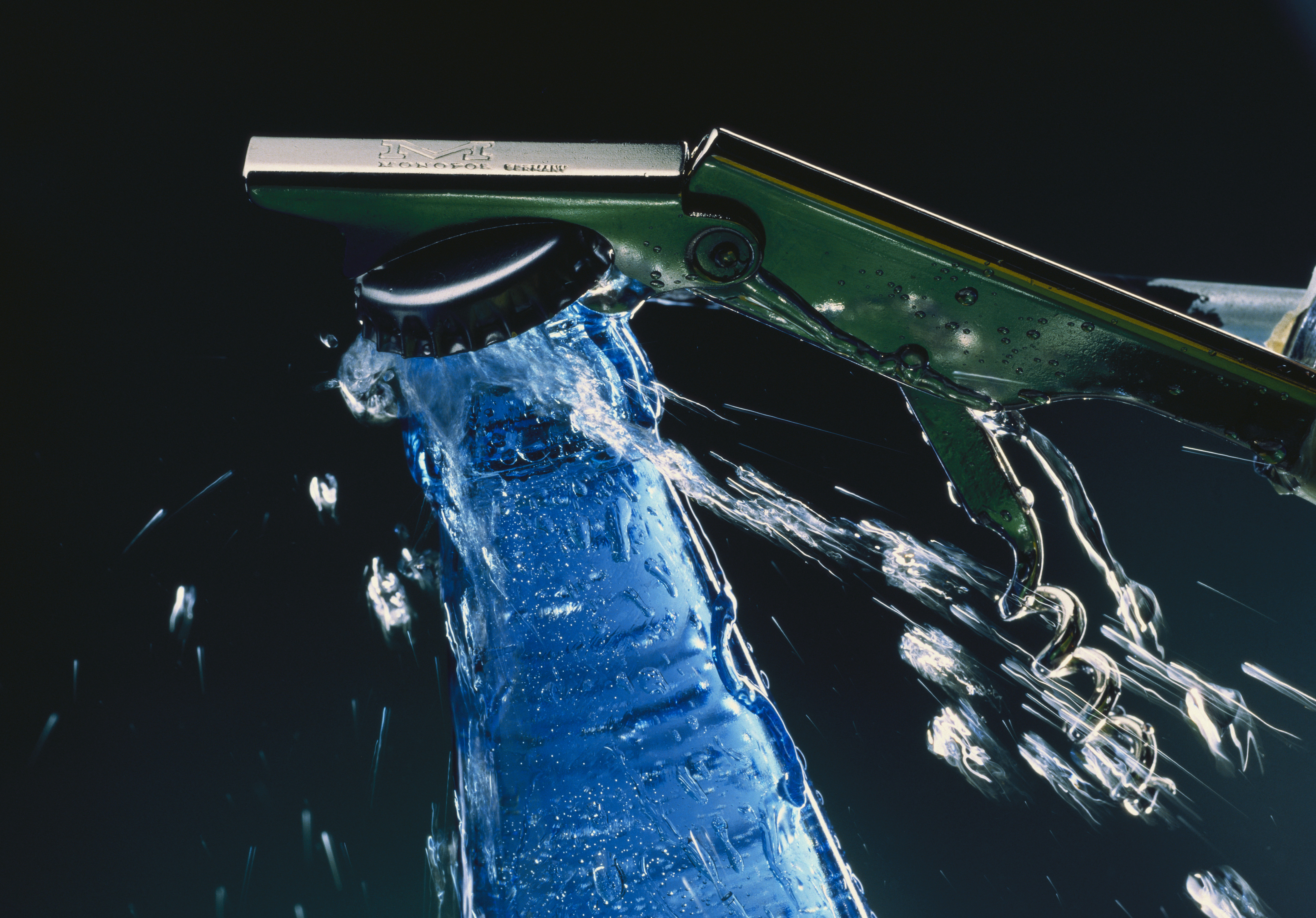 Alternatives to carbonated soft drinks, such as bottled water, energy drinks, and ready-to-drink tea, continue to grow in sales and take up market share in the overall beverage category. Globally, bottled water's share in the overall beverage category increased to 19 percent in 2016 from 16 percent in 2011. Sales of bottled water in Asia made up 41 percent of total global water sales in 2016, which was up from 34 percent in 2011.
(
From:
http://www.foodbusinessnews.net/articles/news_home/Business_News/2017/11/State_of_the_industry_Beverage.aspx?ID=%7BE71A991B-3CBE-4836-A8DD-FD3EE72180BB%7D&cck=1)
Per capita consumption of dairy milk beverages plunges 22% between 2000 and 2016; plant-based alternatives pick up the slack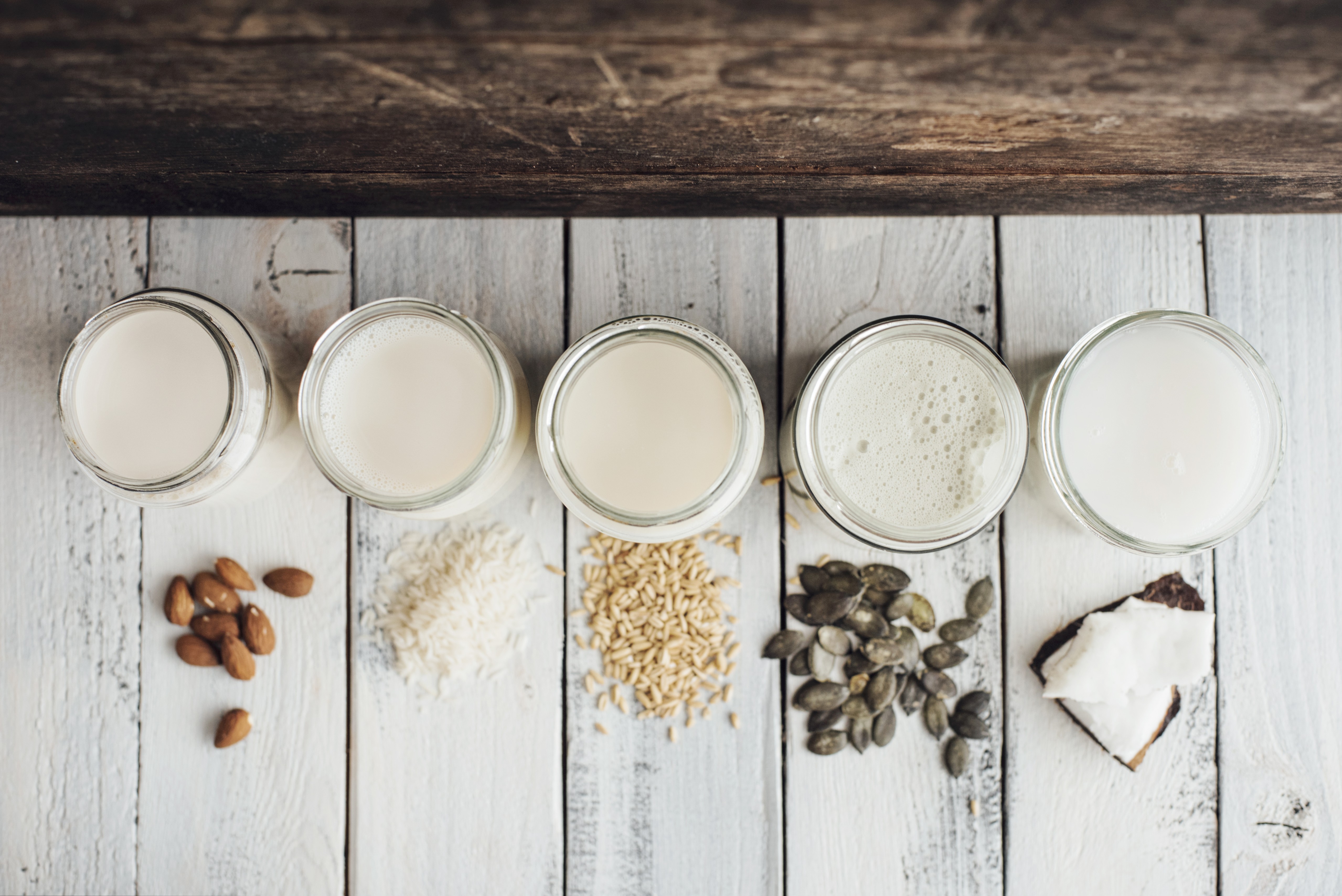 US per capita consumption of dairy milk beverages decreased by 22 percent from 2000 and 2016, with the biggest drop in fat-free and skim milk. A new report by Packaged Facts notes that consumers are drinking more plant-based dairy alternatives. Nearly 30 percent of US consumers now consume plant-based milks on a daily basis. According to the report, consumers choose plant-based beverages for a variety of reasons, from animal welfare, sustainability, digestive issues, as well as perceived health benefits.
(
From:
https://www.foodnavigator-usa.com/Article/2017/11/09/Packaged-Facts-lists-dairy-alternative-beverage-trends-to-watch
)
China's JD.com Commits to Buy $2 Billion U.S. Goods Amid Trump Visit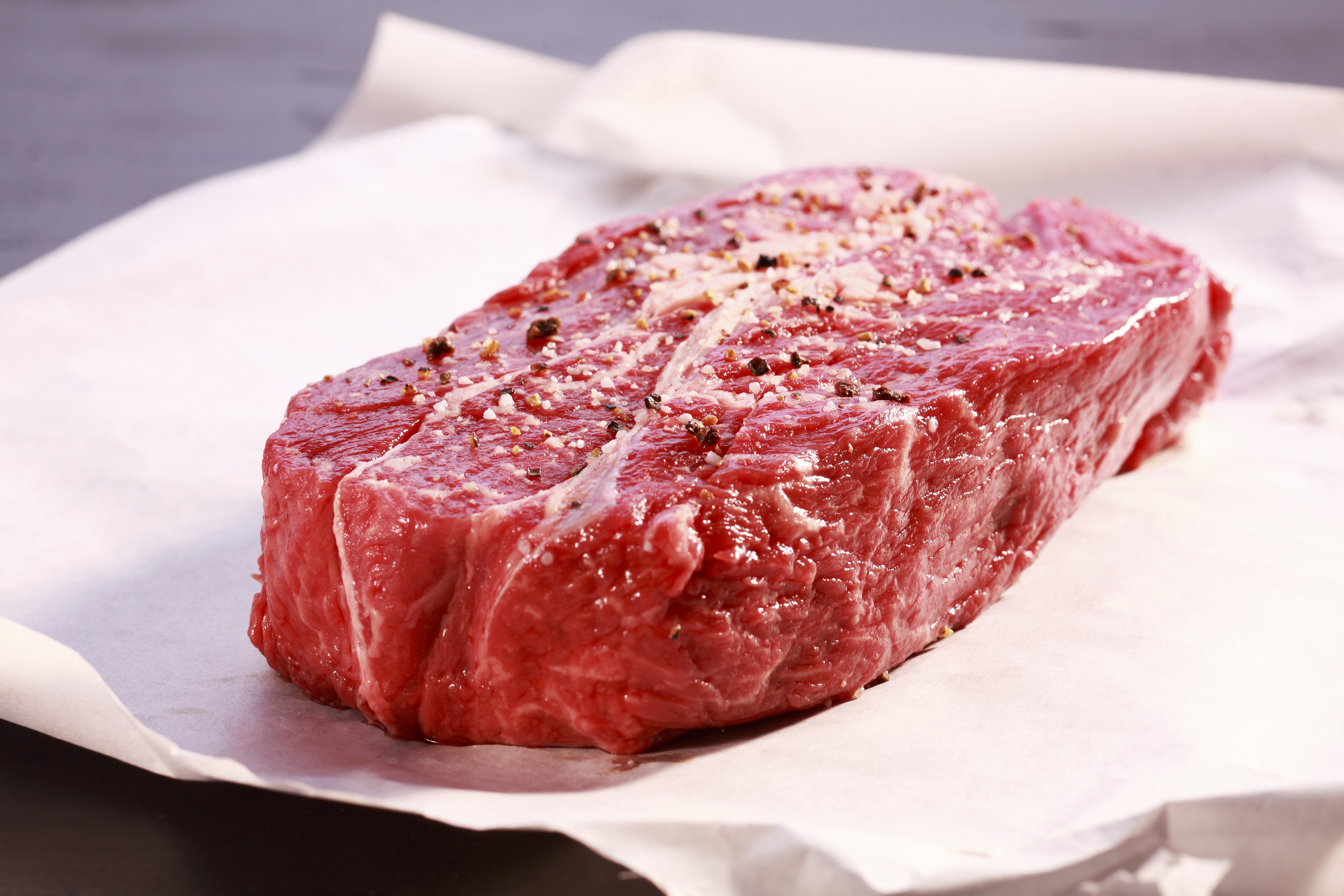 JD.com, China's second-largest online retailer has signed an agreement to buy more than a combined $1.2 billion worth of beef from the Montana Stock Growers Association and pork from Smithfield Foods Inc. over the next three years. In a statement, JD.com said the agreement is part of a commitment to buy U.S. goods across a wide range of categories.
(
From:
https://www.bloomberg.com/news/articles/2017-11-08/china-s-jd-com-commits-to-buy-2b-u-s-goods-amid-trump-visit
)
Investors binge on China's appetite for healthier snack foods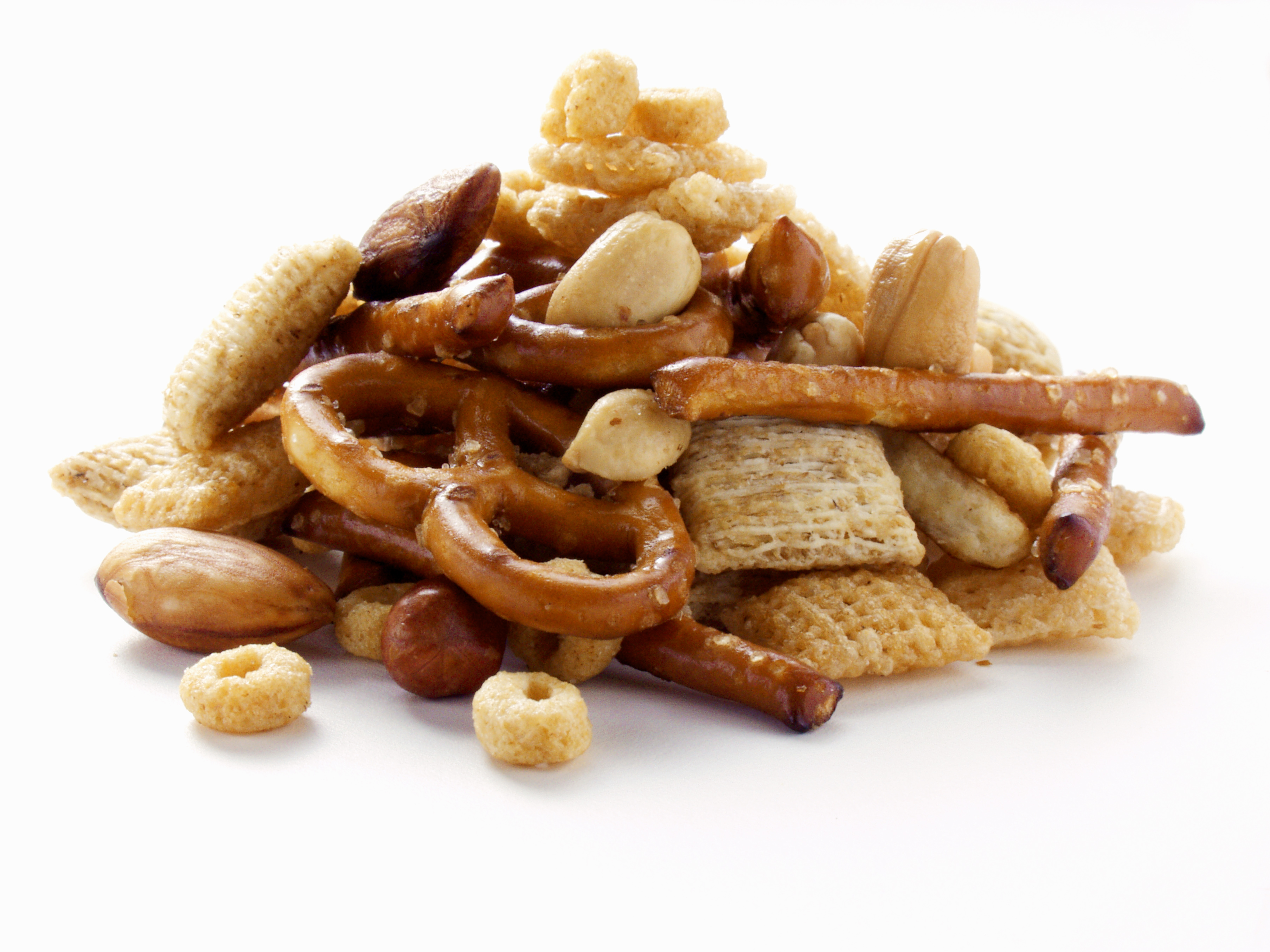 Chinese venture capital and private equity funds are investing hundreds of millions of dollars into local start-ups making healthier snack food products. Backed by savvy marketing and online promotions targeting the increasingly health-conscious among China's burgeoning middle class, these brands are taking market share from big corporations in the country's more than $500 billion food and beverage industry.
(
From:
https://www.reuters.com/article/us-china-food-vc-analysis/investors-binge-on-chinas-appetite-for-healthier-snack-foods-idUSKBN1DA14U
)
Instant nourishes gain strength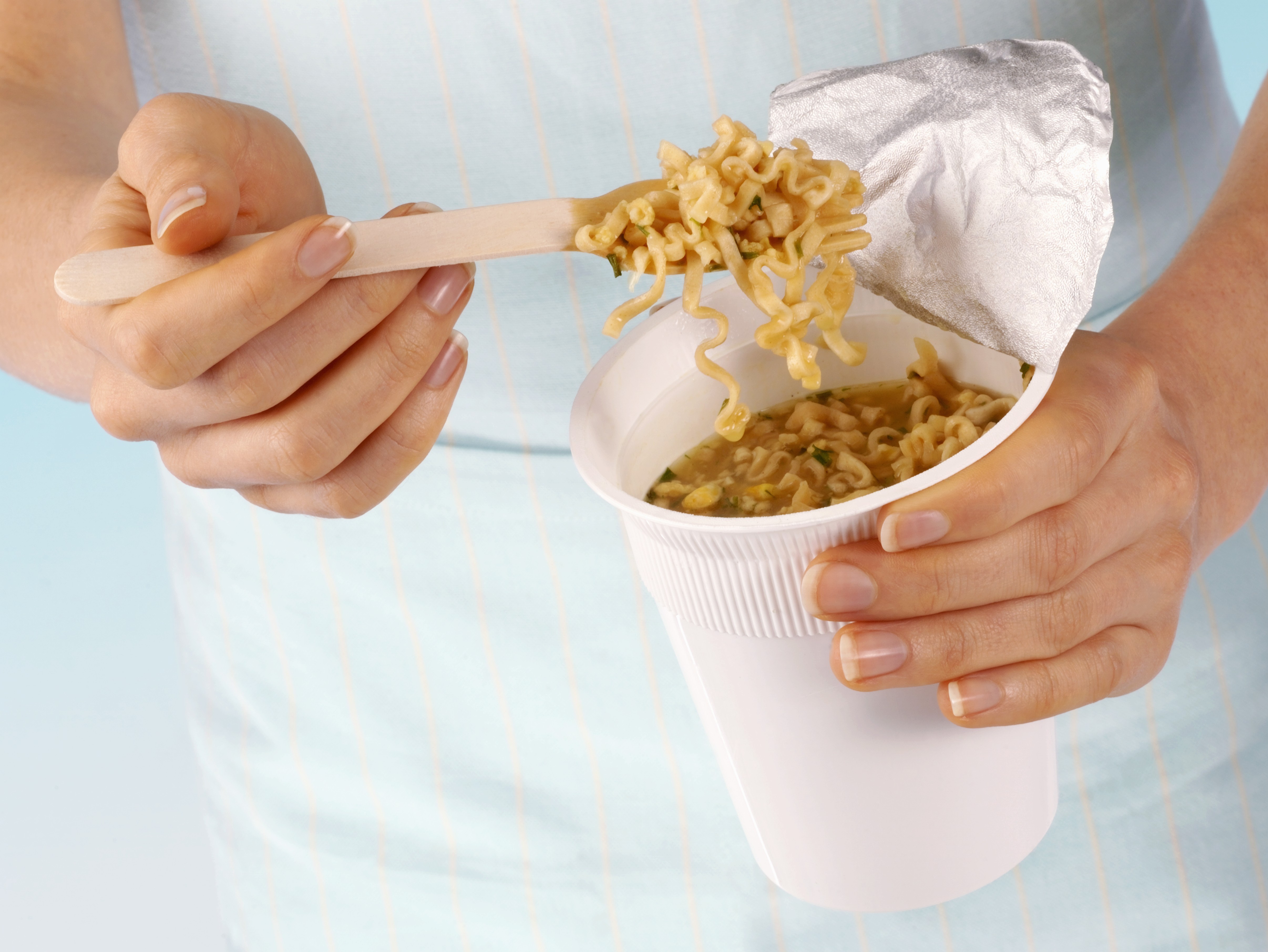 China's instant food market is recovering and set for rapid growth. Sales of frozen foods and instant noodles had decreased due to an uptake in delivery services, but a combination of new pricing strategies, novel flavors, rising health consciousness among consumers and technological innovations in the industry is bringing change.
(
From:
http://www.chinadaily.com.cn/bizchina/2017-11/06/content_34172596.htm
)