How much it costs to grab a beer around the world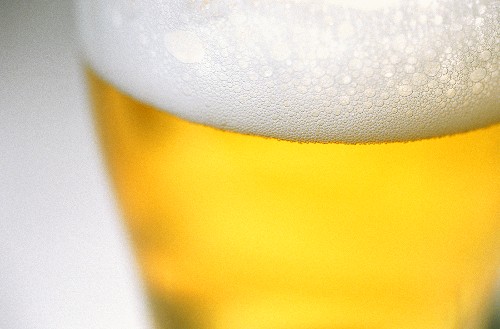 If you are planning your next vacation, you might first want to read this study by Deutsche Bank analysts who collected data on the average cost of a half liter of beer sold major cities around the world. Their findings revealed that Prague, Czech Republic offers the cheapest beer, with an average cost of $1.30. While cities like Oslo, Norway, and Singapore offer the most expensive half liter of beer, $9.90 and $9.00, respectively.
[Full article:
http://www.businessinsider.com/how-much-beer-costs-around-the-world-2017-11
]
Northern Ireland Pork producers seal tasty £10m Chinese deal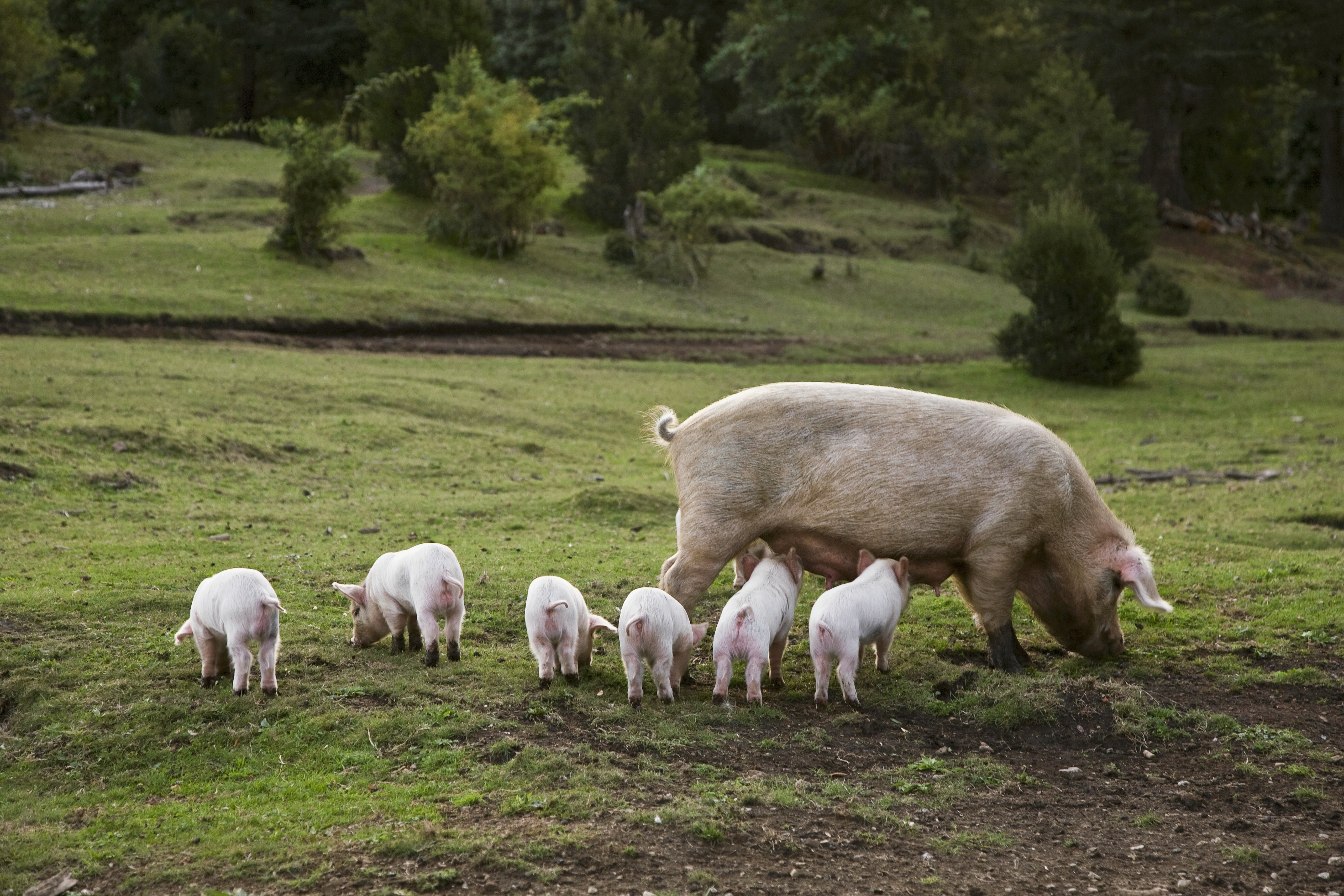 Northern Ireland pork producers were celebrating the announcement that they have received a green light to export Northern Ireland pork to China. The deal is expected to inject around £10m per year into the local economy. The announcement is the culmination of a five-year effort to build stronger trading relationships with China, the world's largest pork-consuming market.
[Full article:
https://www.belfasttelegraph.co.uk/news/northern-ireland/pork-producers-seal-tasty-10m-chinese-deal-36351117.html
]
China cuts import tariffs on almost 200 consumer goods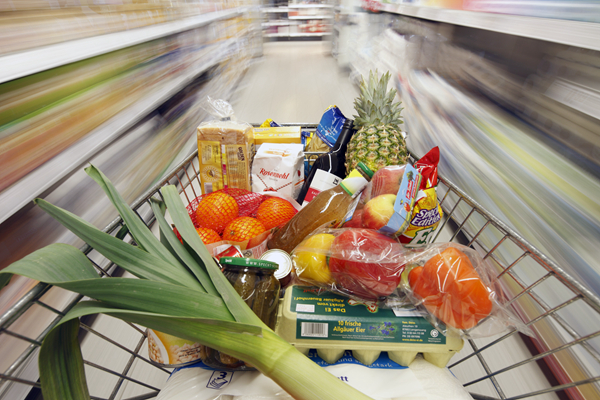 Good news for consumers and exporters to China. As of December, China will reduce tariffs from an average of 17.3 percent to 7.7 percent on products, including pharmaceuticals, food, health supplements, and clothing. The move is designed to encourage consumers to spend more at retailers in China.
[Full article:
http://www.bbc.com/news/business-42107311
]
Experts urge use of salt alternative in food products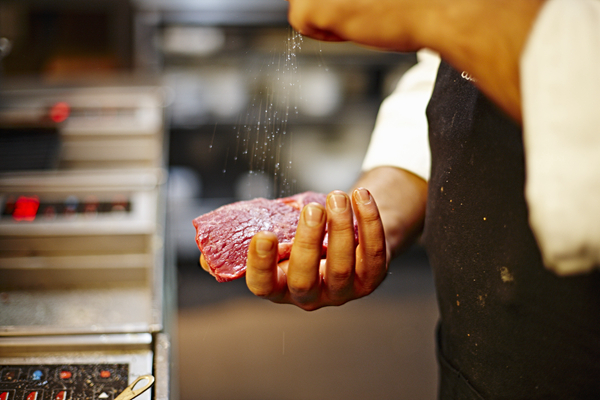 Citing a potential decrease in the national stroke and heart attack rate, the disease and Government scientific advisers of the UK has urged ministers to ask food producers and supermarkets to replace salts used in foods with potassium-based equivalents. Potassium is a mineral that is found naturally in foods including fruit, vegetables, milk, nuts, and fish.
[Full article:
https://www.theguardian.com/society/2017/nov/23/experts-urge-use-of-salt-alternative-in-food-products
]
Alibaba investing $3B in brick-and-mortar grocer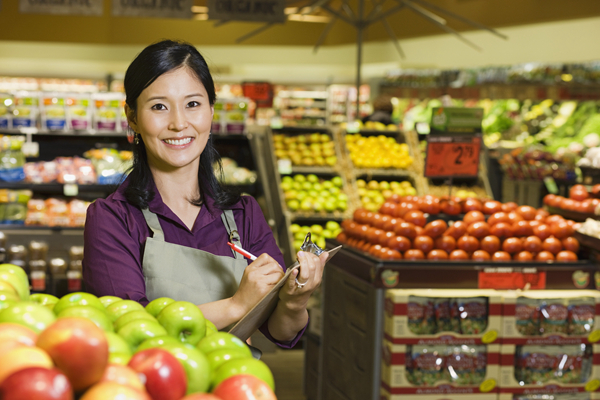 Alibaba Group will invest a total of about $2.88 billion into Sun Art, a multi-format offline food retailer in China. Sun Art operated 446 'hypermarkets,' as well as smaller format stores in China. French company Auchan Retail is also increasing its stake in Sun Art.
[Full article:
https://www.retaildive.com/news/alibaba-investing-3b-in-brick-and-mortar-grocer/511423/
]
SIAL China,
Asia's largest food innovation exhibition, is held annually in Shanghai from May 16 to May 18.