Sunday, 20 January 2019
Whydirect-to-consumer will become imperative for food companies
A direct-to-consumer (D2C) component tofood and beverage companies go-to-market strategy offers 5 key benefits thatwill make it a must-have in 2019, according to Victor Martino, Managing Editorat just-food. D2C programs allow companies to directly interact with consumers,build a community of evangelists, and test new products in a more costsefficient way. It also allows brands to have more control over the end-to-endconsumer experience, and for large packaged food companies to group productsand market them as meal solutions. To learn more about the benefits of D2Csales and marketing strategies, read Victor Martino's article at just-food.
Cannabisinfusions, vegan wines: What to expect in your crystal glass this year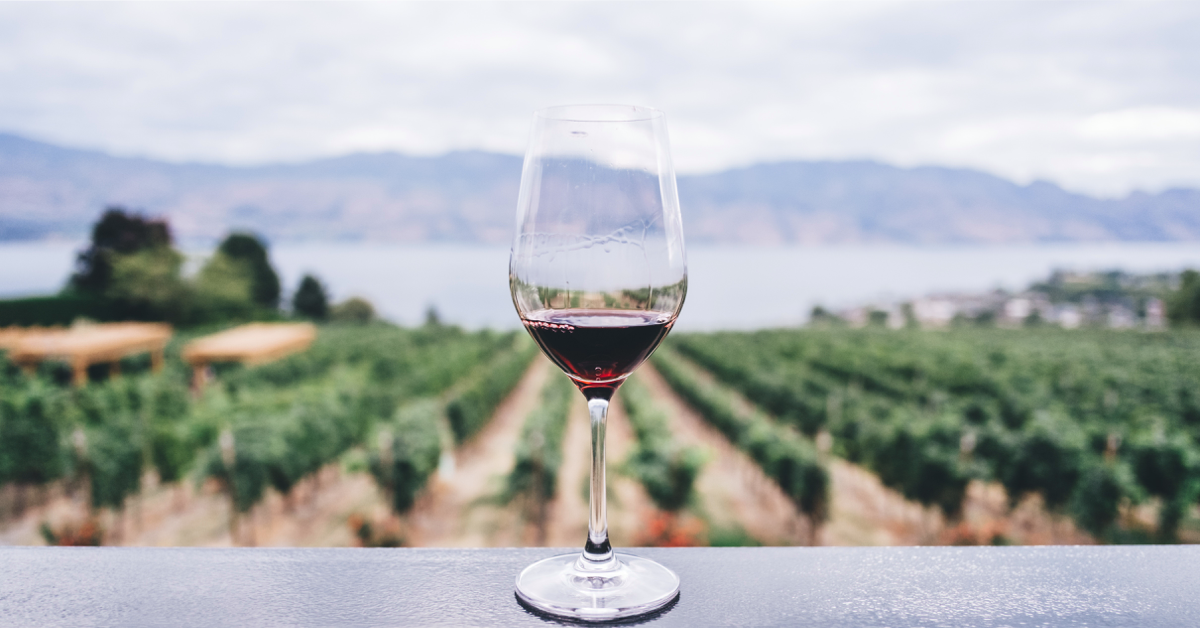 Photo by Kym Ellis
The wine world can change faster thanyou'd think. Global turbulence made some wine regions winners and others losersin 2018. And according to Elin McCoy's report for Bloomberg, this will continueinto 2019. Her predictions for 2019 may surprise you and include the return ofsome old grape variants in Chile, the emergence of new wine regions due toclimate change, technologies that make purchasing and trading wine easier, andwine tastings at 32,000 feet. Go to Bloomberg to read thefull article.
Sake, beefand matcha lead Japan's food exports to record $9bn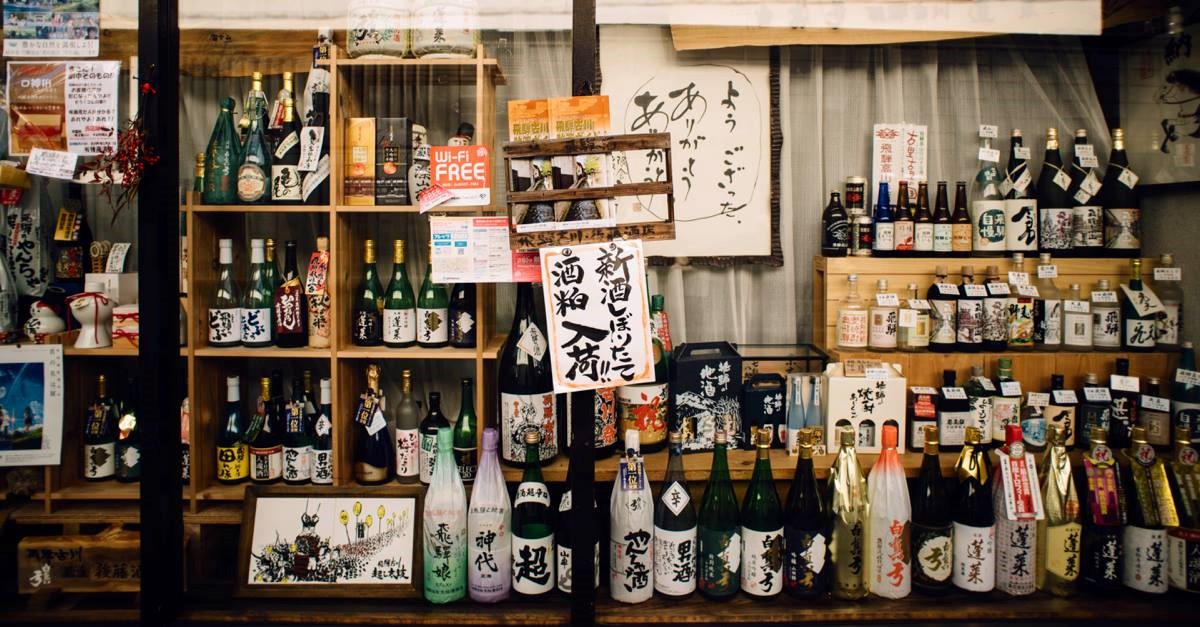 Photo by Chuttersnap
A global boom for sushi, sake and shochuspirits has set Japan on track to reach its $9 billion agricultural exporttarget for 2019. Exports of beef, scallop, and green tea have also grown, andnow that the Trans-Pacific Agreement and economic partnership agreement betweenJapan and the European Union has been signed, the government is increasing itspromotional efforts abroad. In 2018, shipments of sake to Mainland China roseby 47% from January-October, as affluent customers at sushi restaurants inShanghai and Beijing came to enjoy the beverage. To read more about this story,go to Nikkei AsianReview.
Pakistan toexport potato, cherry, wheat to China, confirms Chinese ambassador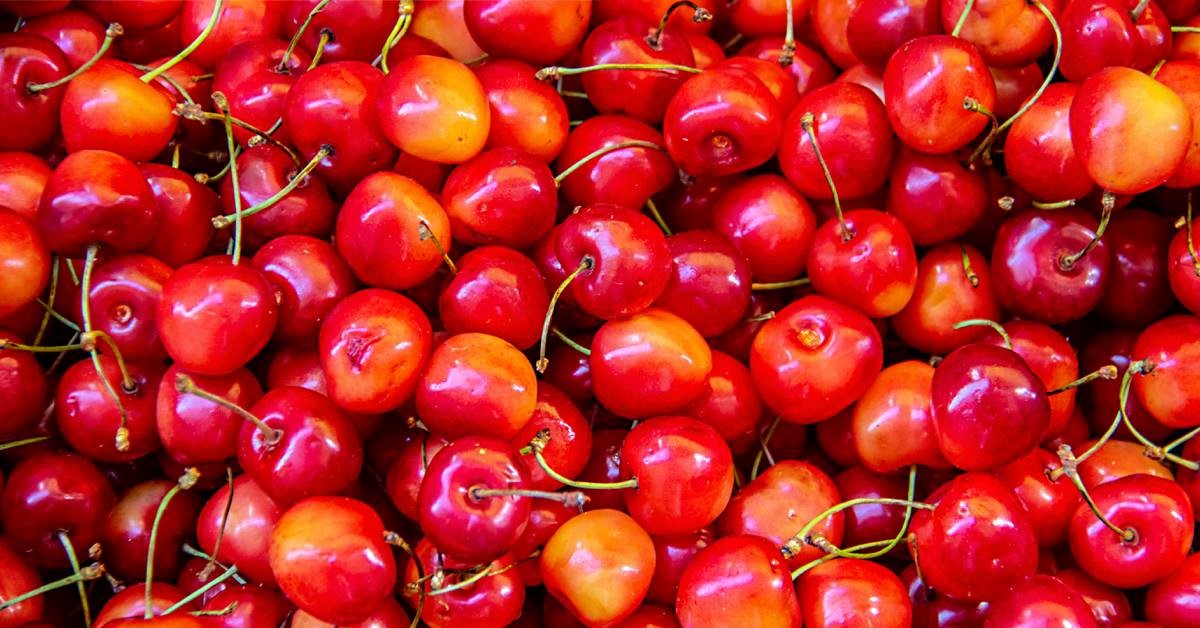 Photo by Nick Fewings
The Chinese ambassador to Pakistan metwith the Federal Minister for National Food Security and Research, SahibzadaMuhammad Mehboob Sultan to discuss bilateral trade and cooperation. One of theitems on the agenda was agriculture and livestock. China is Pakistan's fourthlargest export market. You can read the full report on Samaa TV.
SIAL Chinais the largest food and beverage expo in Asia. In 2019, it takes place May14-16 in Shanghai at the Shanghai New International Expo Center. For moreinformation visit www.SIALChina.com, or contactus at [email protected]