Beijing, May 2, 2017 – SIAL CHINA is proud to announce the 10 finalists for the SIAL Innovation 2017 Award. TheGold/Silver/Bronze Prize winners will be announced during SIAL Innovation Awarding Ceremony which runs at 3:30pm-5:00pm May 17th, 2017in Hall E3.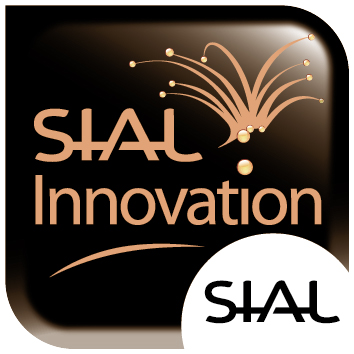 Xavier Terlet, president and founderof XTC World Innovation, SIALInnovation's partner, announced the selection of the 10 finalists earlier today. The 10finalists were chosen from 212 excellentand innovative products by Jury pre-selection.
The10 prize-winning products all touch on developments that are important to Asianand Chinese food industry. Each product aims to bring enjoyment and pleasure toconsumers through quality ingredients and product design. The jury consideredhealth, packaging and customer convenience for selecting the SIAL InnovationFinalists. Each product will undoubtedly be popular with consumers in storesand restaurants. Every finalist can be found at the SIAL China Tradeshow (boothnumbers indicated below). These products can also be found in the SIALInnovation area @ Hall E3.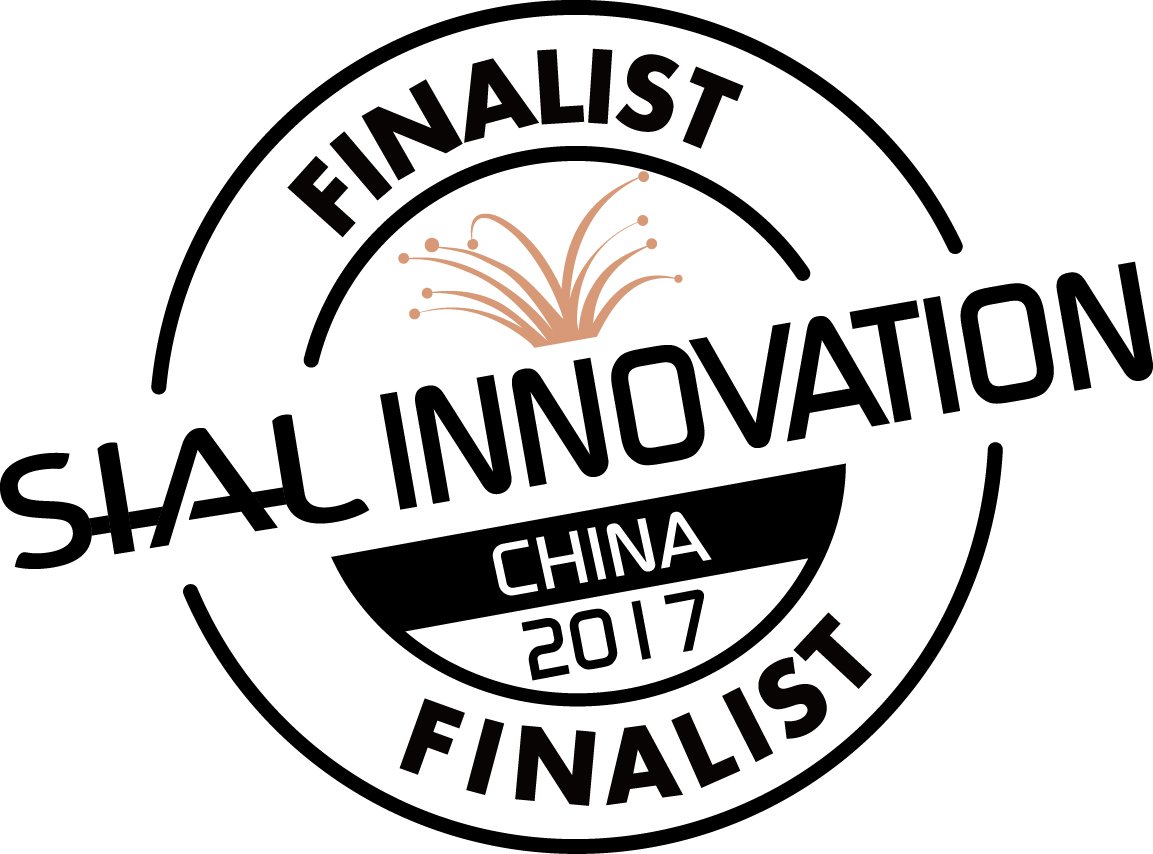 Congratulations to the 10finalists (in no particular order):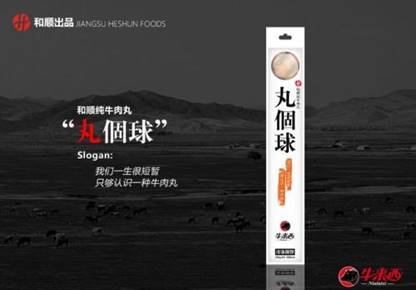 JINGSU HESHUN FOODS CO., LTD – BallBall (Beef Ball Product)
Country: China
Booth # E6 B 089
Meatballs in a refined packaging. Selected for thepackaging design.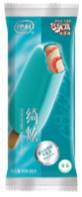 INNER MONGOLIA YILI INDUSTRIAL GROUP LIMITED BY SHARE LTD – ChoclizQixuan Mint Chocolate Crisp Layer + Tiramisu Ice Cream
Country: China
Booth # E5 F 062
Tiramisu ice cream bar with colorful mint-flavoredchocolate coating. Made with Belgian chocolate. Selected for the indulgentrecipe.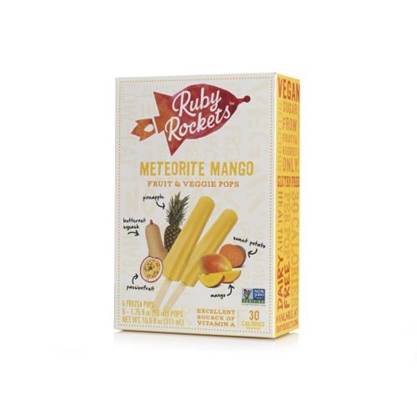 RUBY'S NATURALS.INC – Fruit & Veggie Pops
Country: USA
Booth # W1 A 056
Fruit and vegetables lollies. No added sugar. Lowcalorie. Made with organic ingredients. GMO free. Enriched with probiotics.Pack of 6. Selected for the fruit and vegetable blend for lollies.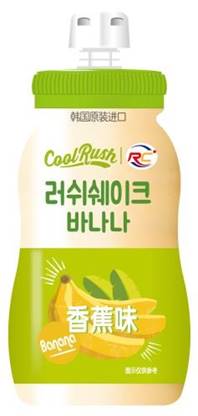 QINGDAO RUICHENG INTERNATIOAL TRADE GROUP CO.LTD – Numerous Types ofFrozen Foods
Country: China
Booth # E3 D 048
Ice cream in a drink pouch. Selected for theconvenient packaging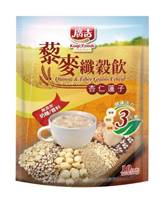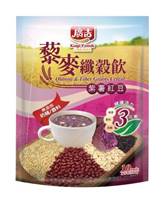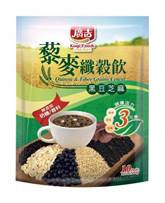 Kugi Foods Co.Ltd – Quinoa Fiber Cereal Beverage
Country: Taiwan Region, China
Booth # E2 G 012
Quinoa Fiber Cereal Beverage contains 3 differentflavors, Almond and Lotus Seed, Purple Potato and Red Bean and Black Bean andSesame. It is mixed with quinoa flakes and rich in fiber but in low calories.It's selected for the nutritional drink made with quinoa and other functionalingredients.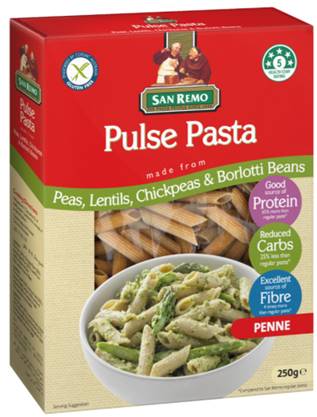 SAN REMO – San Remo Pulse Pasta Spaghetti
Country: Australia
Booth # W1 E 078
Pulse Pasta is made with lentils, peas, borlottibeans, chickpeas and enriched in soluble fiber. It is also gluten free and lowin carbohydrates. It is selected for the pulse-based recipe for pasta.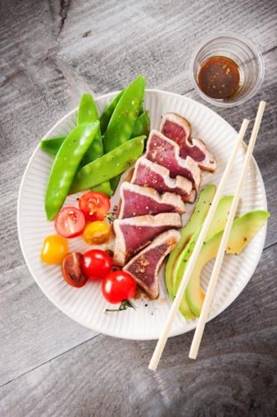 SAPMER – Sashimi Tuna Filet
Country: Mauritius
Booth # W3 E 074
Sashimi tuna filet. Frozen. Serve raw as sashimi orcooked. It is selected for the sashimi positioning.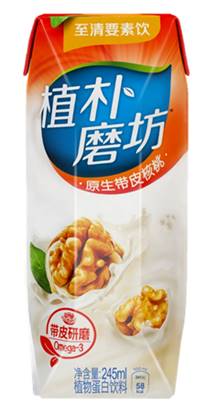 SILK – Silk Original Skinned Walnut
Country: China
Booth # E5 E 058
Silk Original Skinned Walnut is a kind of nut drink enriched innutrients and calcium. It's selected for special drink recipe made with nuts.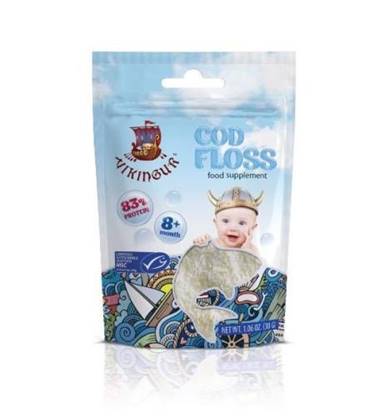 IC CORE – Vikingur
Country: Iceland
Booth # W3 B 074
Rich in protein, IOC CORE is a food supplement made with dry fish flossfrom sustainable fishing and is suitable for baby older than 8 months to eat. It'sselected for the offer of fish-based food supplement and the positioning.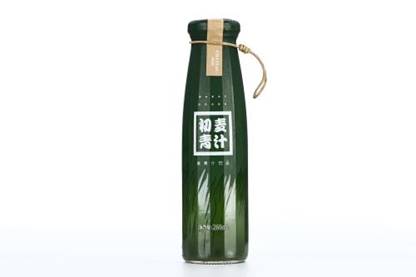 GEOTHINK ECOTECH (Shanghai) Co., Ltd – Wheat Green Juice
Country: China
Booth # E4 D 075
Functional wheat grass drink, prepared usingJapanese technology. Helps maintain intestinal balance and promotes metabolism. Selectedfor the functional recipe made with wheat grass.
The members of the2016 SIAL Innovation jury
XavierTerlet, President of XTC World Innovation

CecileChen

, Responsible Marketing of Ouh La La France Co Ltd

ProfessorJunghoon Moon, Seoul National University

FangYu, Food Global Industry magazine
SIALInnovation is the only international contest with a presence in the fourcorners of the world. Made up of food-industry experts, and held in partnershipwith XTC World Innovation, the jury rewards 10 finalists and hands out the Gold/Silver/Bronze Awards. All the winners will benefit from the uniqueopportunity of travelling the world by displaying their products in a dedicatedarea, called World Champions Tour, within all the SIAL network shows, whichtake place in Canada (Toronto and Montreal), China, the Philippines, Indonesia,France and the Middle East.
SIAL Innovation finalists and the World Champions Tour can be seen in hall E3 from 17 to 19 of May 2017.
The 2017 bronze, silver and gold SIAL Innovation awards will be named on the show on May, 17th at 3:30 pm in hall E3.
SIAL CHINA 2017
17 - 19 May, 2017
Shanghai New International Expo Centre
www.sialchina.com
Join us on:

www.linkedin.com/groups/SIAL-CHINA-3753291

SIALChina WeChat


SIALChina Weibo
AboutSIAL China
Organized by Comexposium, SIAL China is the biggest food and beverageshow in Asia and an integral part of the SIAL Network, the leading globalnetwork of shows dedicated to the food and beverage industry, with seven shows(SIAL Paris, SIAL Canada - Montreal and Toronto, SIAL China, SIAL Middle East,SIAL ASEAN Manila and SIAL Interfood in Jakarta) that bring together 14,000exhibitors and 330,000 visitors from 194 countries.
About COMEXPOSIUM
The COMEXPOSIUM Group, one of the world's leading event organizers, isinvolved in more than 170 B2C and B2B events across 11 different sectors,including food, agriculture, fashion, security, digital, construction,high-tech, optics and transport. Comexposium hosts more than 3 million visitorsand 45,000 exhibitors in 26 countries around the world. Comexposium operatesacross 30+ global economic growth zones, such as: Algeria, Argentina,Australia, Belgium, Brazil, Canada, China, France, Germany, India, Indonesia,Italy, Japan, Korea, Monaco, Netherlands, New Zealand, Philippines, Qatar,Russia, Singapore, Spain.